2022 BET Hip Hop Awards host Fat Joe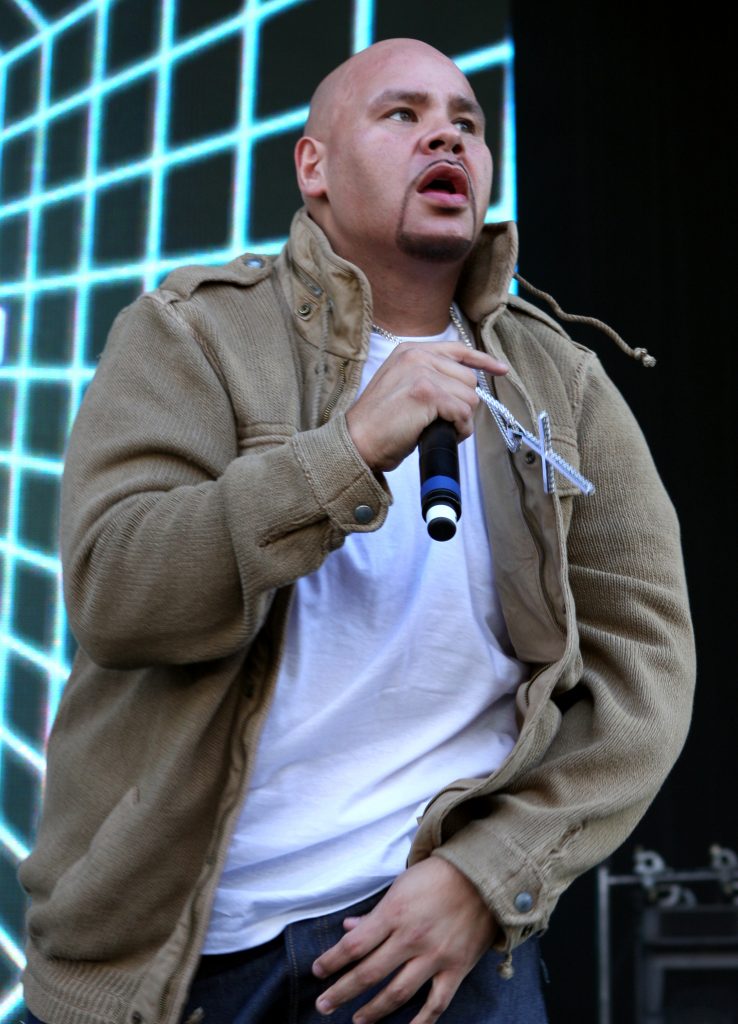 Demand for Fat Joe is high. The Bronx superstar has been chosen to host the upcoming BET Hip Hop Awards, which will take place on October 4 at the Cobb Energy Center in Atlanta.
According to Fat Joe, this award event will be the largest in history. "I can't thank Connie and the entire BET family enough for the opportunity to host and produce the BET Hip Hop Awards; it is truly an honor. We're going to commemorate the biggest and brightest talents in the world, celebrate music, culture, and entertainment, and make this a night to remember filled with surprises and laughs. Never forget that the host from yesterday is not the host from today.
"Fat Joe is a legend in hip-hop. Throughout his accomplished musical career, he has served as a representative of the genre and the Bronx, the hip-hop genre's home. He is a beloved friend of the network, and we have enjoyed following his development into the superstar he is today and have supported him in that endeavor, says Connie Orlando, EVP of specials, music programming, and music strategy at BET. We are eager to see him perform on stage while surrounded by today's most popular and hottest hip-hop artists.
Joe revealed in August that his one-man stand-up performance would focus on his life and profession. This fall, the show will make its New York City debut. Dave Chappelle will provide a special opening introduction, and Chris Robinson will direct the production. The occasion is being co-produced by Roc Nation and Magic Lemonade. On November 15, his autobiography will be released.
The BET Hip Hop Awards will be taped on September 30 and shown on BET on Tuesday, October 4 at 9 p.m. ET/PT.