Chelsea is fired Thomas Tuchel appointed manager following season's poor start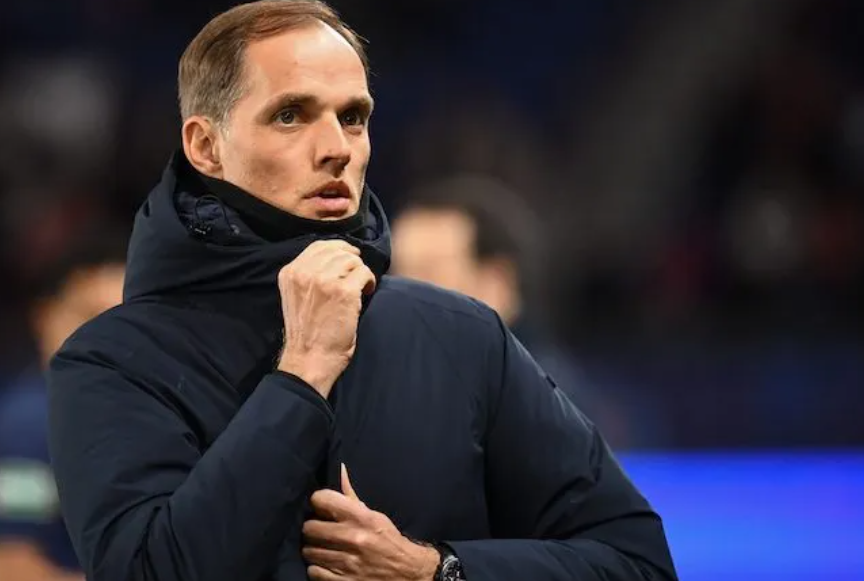 Only three months after completing their purchase of Chelsea, the club's new owners have fired the club's head coach, Thomas Tuchel.
The 1-0 Champions League loss to Dinamo Zagreb on Tuesday marked Tuchel's 100th and last game in charge of Chelsea. According to sources who spoke to ESPN, the 49-year-old Tuchel received the news on Wednesday morning.
Graham Potter of Brighton, Mauricio Pochettino, a former manager of Tottenham Hotspur, and Zinedine Zidane, a former manager of Real Madrid, are the top candidates on Chelsea's shortlist to succeed Tuchel, sources said ESPN.
Roman Abramovich sold the team to a group formed by Todd Boehly, a co-owner of the Los Angeles Dodgers, and Clearlake Capital at the end of May. Under their management, Chelsea set a record by spending more than £250 million on nine players in a single transfer window.
According to sources who spoke to ESPN, Boehly and Tuchel's relationship soured over the team's transfer policy, and ownership was also moved to take action by the team's poor season-opening performance.
As the search for Tuchel's replacement gets under way, members of the club's backroom staff will assume interim control, maybe including for Saturday's Premier League trip to Fulham.
According to a club statement, "Chelsea FC would like to record its appreciation to Thomas and his crew for all of their efforts during their time with the club. After helping Chelsea win the Champions League, Super Cup, and Club World Cup during his tenure there, Thomas will rightfully have a part in Chelsea's history. The new owners believe that now is the ideal moment to implement this change given they have now owned the club for 100 days and have continued to work hard to move the club forward.
As the club moves quickly to appoint a new head coach, "Chelsea's coaching staff will be in charge of the team for training and preparation for our forthcoming fixtures.
"Until a new head coach is named, there will be no further comment,"
When Frank Lampard's replacement, Thomas Tuchel, was named in January 2021, he led Chelsea to their second Champions League title in May of that same year.
With a victory over Palmeiras in Abu Dhabi, United Arab Emirates, he guided Chelsea to the Club World Cup, the one trophy that had eluded Abramovich during his 19-year tenure.
Sources claim Boehly became concerned that Tuchel's messages weren't getting through to the players, many of whom had grown weary of his approach, as arguments arose over the team's transfer plan.
For the first time under Tuchel, they suffered their third straight away loss in Zagreb. After winning three of their first six games, the club is currently sixth in the Premier League.
Tuchel stated after the team's defeat in Zagreb: "Of course I'm frustrated; there's too much to analyze, I'm involved in it, and we obviously aren't where we need to be. Everything is currently missing.