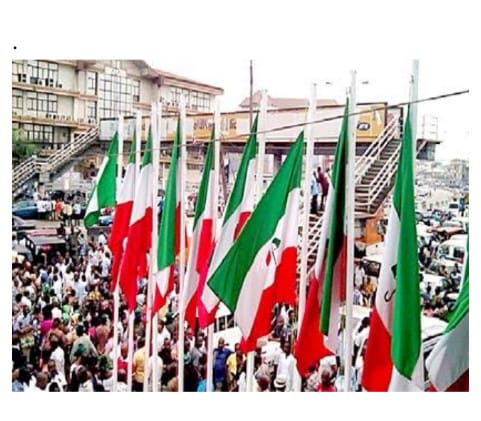 Mr. Mikky Kazeem has been warned by the People's Democratic Party, (PDP) in Abeokuta South Local Government area of Ogun state to desist from misleading residents of the council by laying claims to Sustainable Development Goals (SDG) Projects of the Federal Government as a facilitator of the project.
In a warning made in Abeokuta, The Vice Chairman of the Party in Local Government, Mr. Kamal Shodipo said it was not only a lie and absolute falsehood, but a fraudulent act to be projecting such a project as a personal effort as claimed by Mr. Kazeem.
Shodipo explained that "SDG Projects are budgeted and paid for by the Federal Government of Nigeria, stressing that only a sitting member of the National Assembly can nominate or facilitate such projects" and Mr. Kazeem is not a sitting member of the National Assembly but just a Nigerian like every other Nigerian and shouldn't make such claims.
Shodipo said, "I am assuring you that PDP will always say the truth when our candidates facilitate government projects or personal projects. Projects done with taxpayers' money are the people's entitlement".