ATIKU SETS TO VISITS SOUTH WEST, IBADAN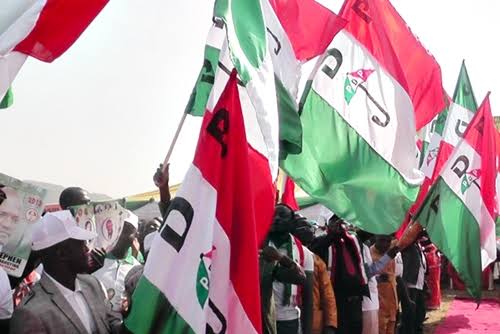 The presidential candidate of the Peoples Democratic Party (PDP), Alhaji Atiku Abubakar has intensified his campaign with a proposed visit to Ibadan on Wednesday.
The party in a statement by its Zonal Publicity Secretary, Chief Sanya Atoranti, stated that the choice of Ibadan as the first point of call by the candidate was a clear signal that the PDP is one united and indivisible family that is committed to delivering the zone for the party's candidate in the February presidential election.
His words: "The visit could not have come at a better time than now, considering the ongoing reconciliation and fence mending moves by top hierarchies of the party at different levels to address various interests and agitations within the party which was blown out of proportion by the ruling APC.
"I have always held the opinion that the PDP cannot afford to fail Nigerians because the sufferings in the land is a positive campaign to our party in 2023 thanks to APC for mismanaging the country. So, the rescue mission of our country begins with the PDP and all hands must be on deck to put our house in order across all geopolitical zones and reclaim our stolen mandate of 2019. I equally enjoined Nigerians who are going through excruciating pains and agony foisted on them by APC led
wicked administration to keep their hope alive in the PDP because the storm will soon be over.