EKITI ASSEMBLY RATIFIES STATE POLICE, JUDICIAL INDEPENDENCE IN THE CONSTITUTION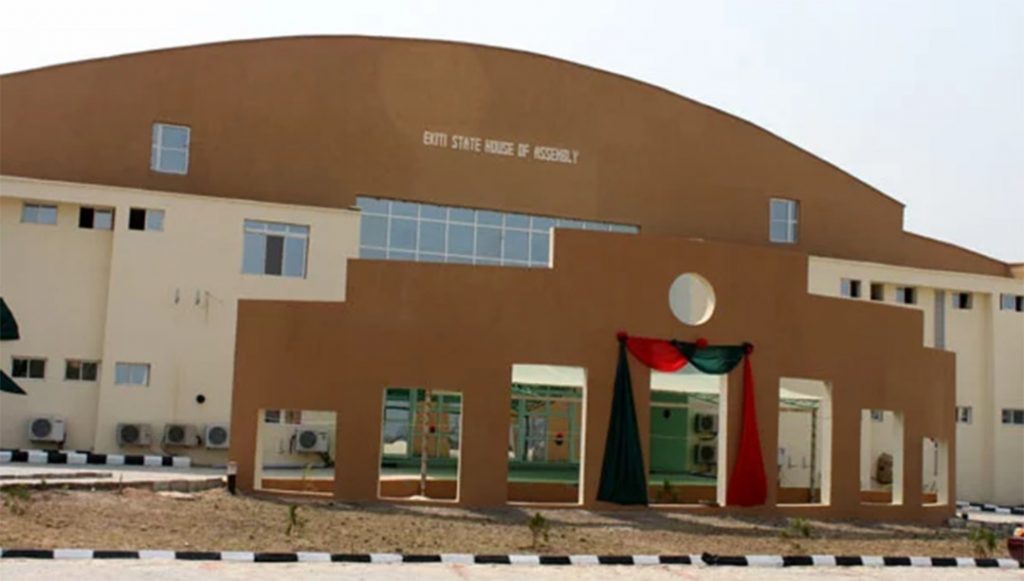 The ongoing Fifth Amendment to the 1999 Constitution has been given approval by the Ekiti State House of Assembly to create a state police force and judicial independence.
Gboyega Aribisogan, the leader of government business in the House, told journalists on Tuesday that the MPs had approved a change to the country's legal system that would result in a drastic improvement in the standards of the laws that will regulate its three branches.
"Today in plenary, the Assembly approved four areas that the 1999 Constitution was considering amending by the national assembly, he said.''
These include the passage of the law requiring the state to have state police to increase security throughout the nation.
"The Assembly also unanimously endorsed the change to the Constitution that will enable States to have laws supporting the establishment of State Judicial Councils, exactly like the National Judicial Council at the Federal level, so that the judiciary can be autonomous.