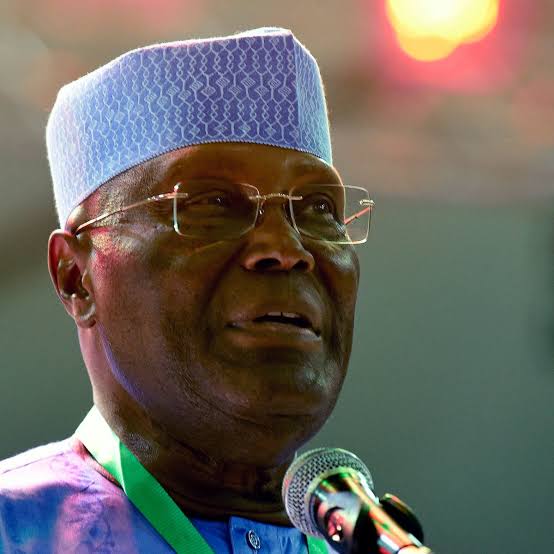 Recall that Nigeria's current debt, both local and foreign, stands at N41trillion, with the nation spending a greater chunk of its revenue on service debts.
Presidential candidate of Peoples Democratic Party, PDP, Atiku Abubakar, said Nigeria was currently being dressed and decorated in borrowed robes, he made this statement at the presidential economic agenda forum of the Lagos Chamber of Commerce and Industry, LCCI, where he said he will improve Nigeria's economy with a "warm handshake" for the private sector considering that they are important for any sector or economy to succeed.
Abubakar said the All Progressives Congress-led government has distorted the economy since 2015, adding that basic commodities are now beyond the reach of ordinary Nigerians. He said Nigeria was "broke" and that the economy was "crawling rather than growing".
"I enjoy making people rich. I feel fulfilled when I make opportunities for others"
''Indeed, I cannot think of a more daunting challenge than restoring confidence in the future of Nigeria as a dynamic economy and stable democracy.
"I will not come unprepared. It is not in my character as a businessman or as a public officer to be caught off guard. My policy document contains the right policies that will be timely delivered."