LAFARGE CSR FOOTPRINT EXTENDED WITH BURSARY PROGRAM IN OGUN STATE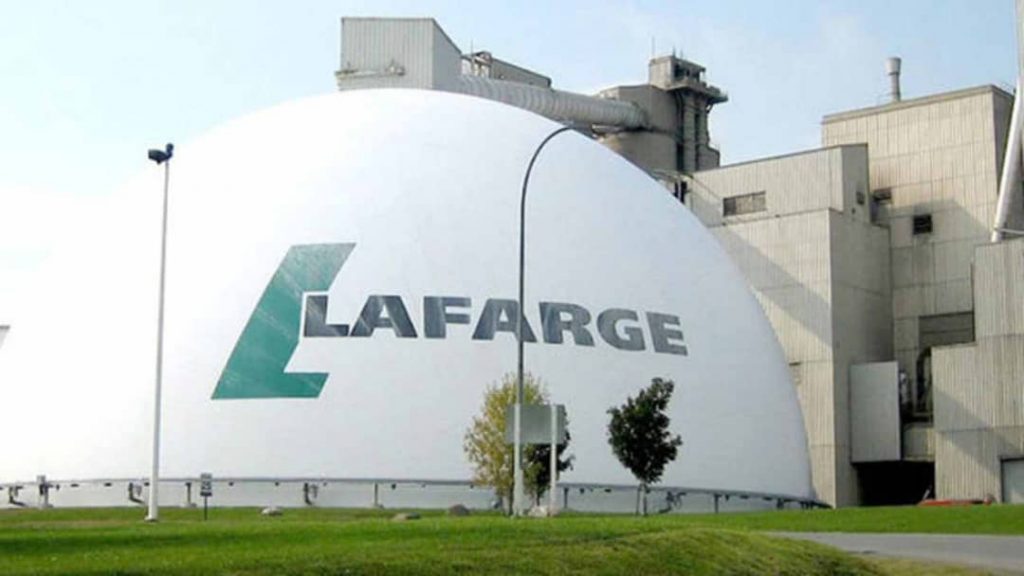 Since the launch of its Corporate Social Responsibility (CSR) Day in 2006, Lafarge Africa has continued to live up to its billing of improving the living standard of its host Southwest communities in Southwest starting from Ewekoro and Sagamu in Ogun State with the provision of basic business & vocational skills, start-up kits, education grants, community projects, agricultural fund, healthcare and education facilities, among others, on a yearly basis.
In line with its commitment to the attainment of the Sustainable Development Goals (SDG) 4- Quality Education, the leading building solutions company, Lafarge Africa Plc., has awarded multi-million Naira bursaries in its host communities in Ogun State.
In addition to bursary awards, the impact of Lafarge Africa CSR commitment to education has had outstanding interventions for its host communities, Ewekoro and Sagamu communities in Ogun State showed that over 200,000 pupils have been impacted out of more than 700,000 primary school pupils in 1,665 schools across 554 local government areas of the Country in one way or the other.
Confirming the educational interventions extended to the communities, residents of one of the host communities in Ewekoro, Ogun State, noted that the building solutions company's interventions go beyond primary school building construction but also include that of secondary school buildings in the community and have saved a lot of pupil and student from being dropouts. Some youths were also awarded contracts for seeing the uniforms for the pupils.