MATHIAS POGBA, 3 OTHERS DETAINED BY FRENCH POLICE OVER BLACKMAIL, EXTORTION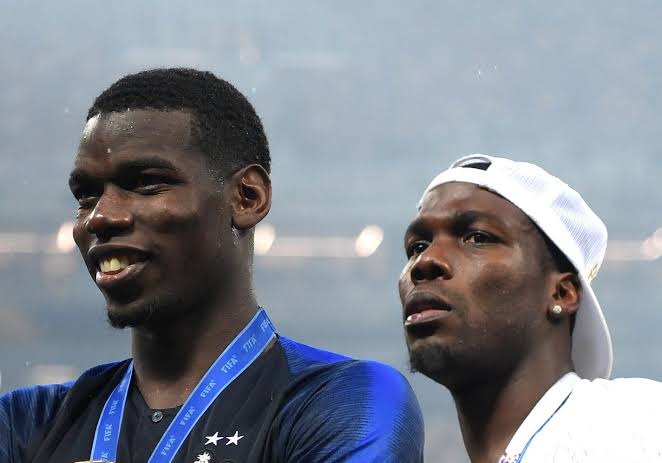 The investigation into the extortion allegation made by the Juventus Football Star has led to the detainment of Paul Pogba's brother Mathias Pogba, and three others by the French Police.
The former Manchester United midfielder tried to pay the equivalent of £11 million to armed blackmailers, but they had to settle for £85,000 cash because of the multimillionaire footballer's bank withdrawal limit.
A criminal investigation is currently ongoing in France into allegations that the 29-year-old's own brother, Mathias Pogba, 32, and childhood friends were behind the plot.
Pogba told police that the gang followed him to Manchester and then to Turin, after his transfer to Italian side Juventus earlier this year.
In turn, Mathias Pogba has accused his brother of lying in an attempt to have him imprisoned.