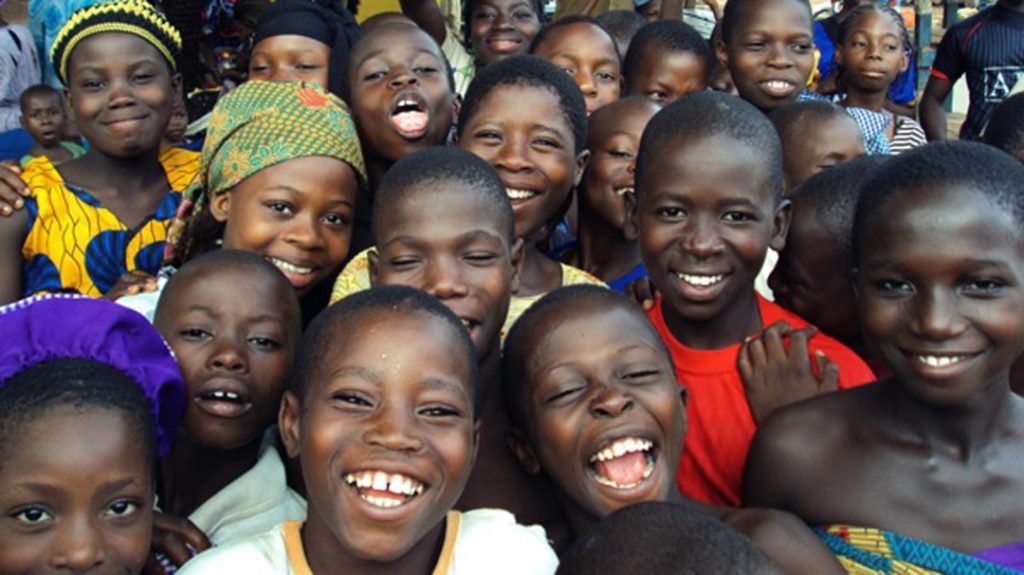 Ogun State Government, OGSG has again reiterated its determination to explore necessary avenues in a bid to ensure adequate care and protection of children for their survival and well-being.
Mrs. Olufunmilayo Efuwape the Commissioner for Women Affairs and Social Development, said this in Abeokuta at the opening of a 3-Day capacity building workshop for the State Technical Working Group (STWG) on Alternative Care, organized by her Ministry together with a Non-Governmental Organization, SOS Children's Villages in Nigeria, with the theme: "Leave No Child Behind".
According to the Commissioner, "the State government through the Ministry of Women Affairs and Social Development is saddled with the responsibilities of creating policy and framework to guide all child care organizations in the best interest of the child, as well as provide harmonized guidance to child welfare development and protection".
Speaking on behalf of the participants, Mr. Shope Alabede said the training was timely, as it would equip them with the needed skills to achieve the goal of the Alternative Care Guidelines in the State.