THIS IS WHAT WE LOVE DOING AND WE ARE READY – COACH DAN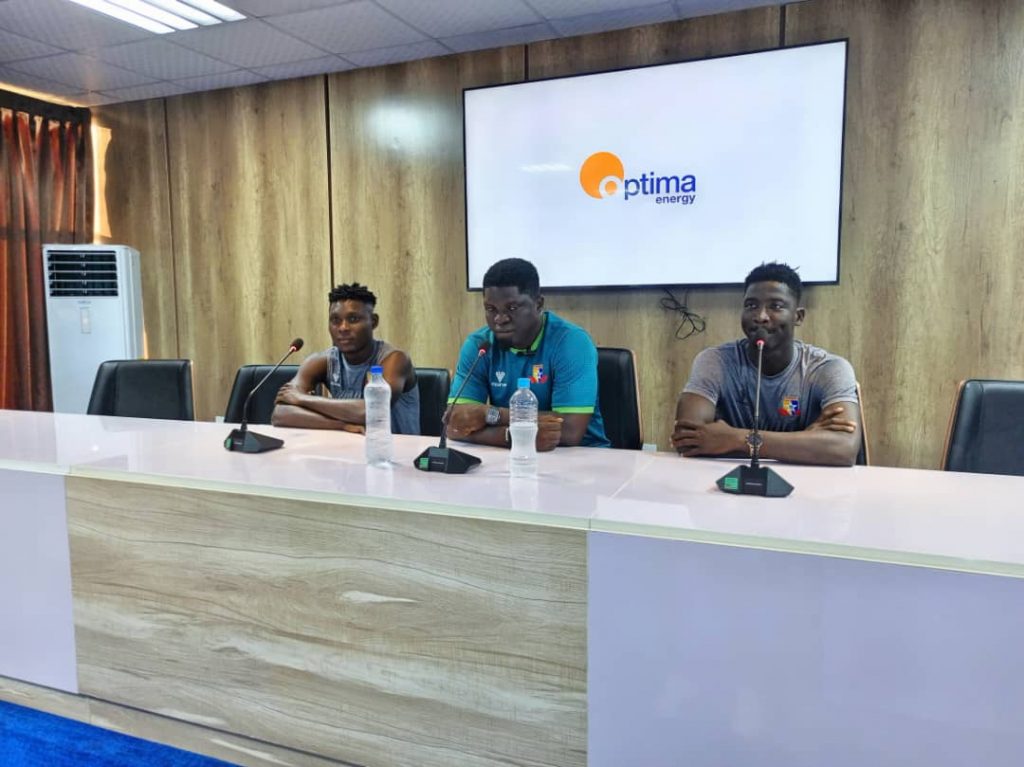 Remo stars prepares for their second leg battle against Asfar of Rabat in the CAFCC on Sunday, 18th September 2022. The game many people refer to as "The clash of Titans".
Speaking to one of our reporters during the pre match press conference in Ikenne, the head coach of Remo stars, Dan Ogunmodede said, "We are glad about the outcome of the game in Morocco, and now we are ready to play with our hearts, as this is what we love doing, and we are ready".
"The hype and accolades we've been receiving from both local and international fans is good for the reputation of the team, and it's a positive one for our confidence" he added.
The captain of the team, Junior Nduka when asked if there's anything to worry about tomorrow's game, he said, "There is nothing to worry about as this is what we've been waiting for, and now that we have this opportunity, we are ready to take it."
Remo stars played 1-1 with Asfar of Morocco in the first leg, and they look forward to turning the tide with a win on Sunday.