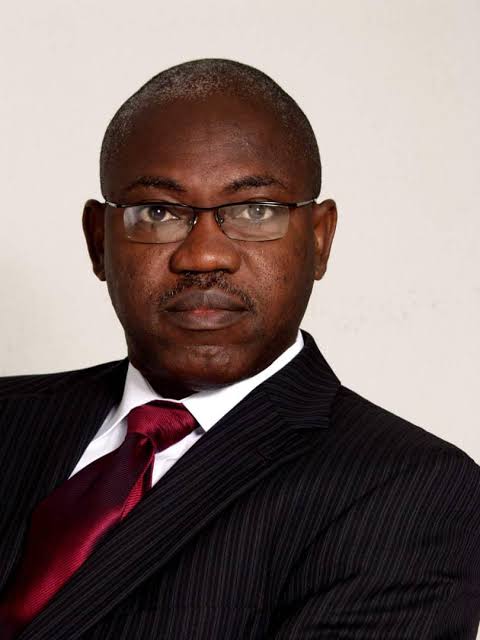 The Secretary to Ogun State Government has the children and youth at heart as he is now ready to launch a scholarship program for indigent students and other deserving potential students and this has increased the hope of those who can't further and sponsor their education.
The SSG, Mr. Tokunbo Talabi disclosed this during the Youth Harvest of St. Luke's Anglican Church, Oru-Ijebu, Ijebu North Local Government Area of the State, as part of his plans for the development and emancipation of youths in the area, saying that he is always favorably disposed to matters affecting them.
He urged the youth to look beyond white-collar jobs that are no longer available and that youths should begin to think out of the box, and evolve ideas and innovations so that they can be supported rather than wait for white-collar jobs that limit their horizons.
Talabi advised the youths to rally around one another, consult widely and come up with innovations and ideas that can be supported to create wealth.
Meanwhile, the Vicar and Archdeacon of the Church, Venerable Olaniyi Olawale in his sermon title "Time to Advance" made an allusion to Deuteronomy Chapter 6 verse 1, where God told Moses that the children of Israel had stayed too long at a spot, challenged the youth to face their fears, highlighting taking a new step, making a turnaround and taking bold steps where and when necessary as requisites conditions for making significant advancement in life.