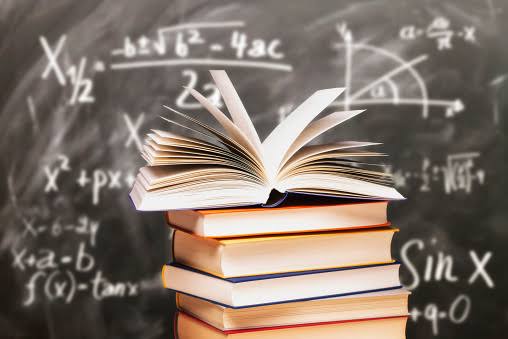 Several parents and guardians who have wards in either or both primary and secondary schools in Sagamu, Remo have incessantly lamented about the unexpected hike in the price of school materials before the resumption of the 2022/2023 session.
Ogun state schools have officially resumed this week and parents have been faced with a lot of financial commitment toward the education of their children. There's an increment in the price of school bags, school textbooks, uniforms, shoes, and even school fees.
Some parents, who shared their fears with our correspondent on the streets of Sagamu, noted their fear of sorting out their children's educational bills before the resumption of schools.
Mr. Abiodun said the fees in private schools are becoming too exorbitant and unaffordable for parents. "Only parents who have up to 3 or 4 children in a school can really feel the pain".
According to Mrs. Chinyere who sells bags around Falawo Market, "the prices of schools bags have gone up compared to the prices of the ones we sold before. I am selling bags, but I can't even afford to let my daughter take a new school bag, they are too expensive", she lamented.