UNAIDS REQUIRES $18BN TO SUPPORT HIV/AIDS RESPONSE WORLDWIDE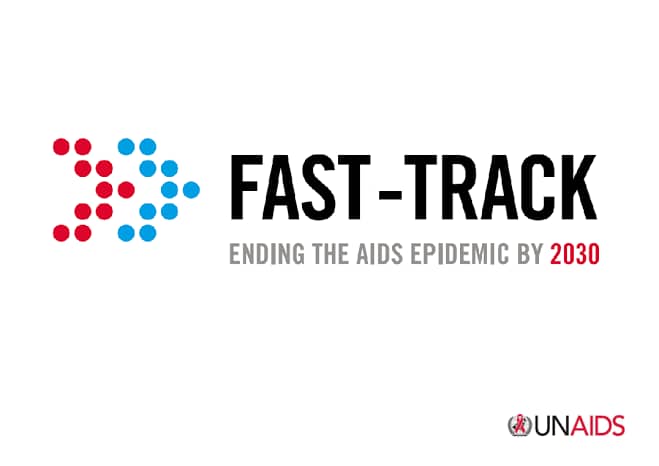 The Joint United Nations Programme on HIV/AIDS has called on all countries and donors to fully support the Global Fund to fight AIDS, tuberculosis, and malaria, noting that HIV response could be gotten back on track worldwide by pledging at least 18 billion US dollars at the Seventh Global Fund Replenishment Conference.
Speaking at the opening on behalf of the United Nations family, the Executive Director of UNAIDS Winnie Byanyima said, "Millions of lives are at stake, along with the health of us all. A successful replenishment of the Global Fund to Fight AIDS, Tuberculosis, and Malaria are essential to get the world on track to end three of today's most devastating epidemics and instill resilience into national health systems capable of withstanding tomorrow's shocks."
Recall that the UNAIDS, in a report released in July, alerted that the AIDs response is under severe threat from COVID-19 and the economic crisis, worsened by a continuous decline in resources.
The UNAIDS, however, stated that there are encouraging signs as countries have started to show efforts. "The United States of America has announced that it will pledge US$ 6 billion to the Global Fund Replenishment, contingent on the US$ 18 billion target being achieved in full.
"Other donors such as Germany and Japan have already announced increases of 30 percent in their funding pledges to the Global Fund for programs covering the period 2024 to 2026.