WE WILL PROTECT SOUTH WEST FROM EXTERNAL ATTACK, CCII VOWS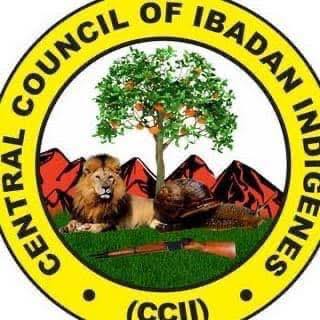 The Central Council of Ibadan Indigenes (CCII), has promised to protect the South West region against all external aggression. The CCII, which is the umbrella body of all indigenes of Ibadan, made this disclosure on Monday during a press conference to herald the celebration of Kiriji War Treaty signed in 1886.
Kiriji war was the longest ethnic war among the Yoruba ethnic group. The war ended with a Yoruba Peace Treaty in 1886.
CCII President General, Prince Yemisi Adeaga, noted, while speaking, that there was a need to ensure that political heads and all sociocultural groups collaborate to secure the region against external attacks.
He said it was necessary to save the region from invaders and external forces, which have become threats to lives and property in the region.