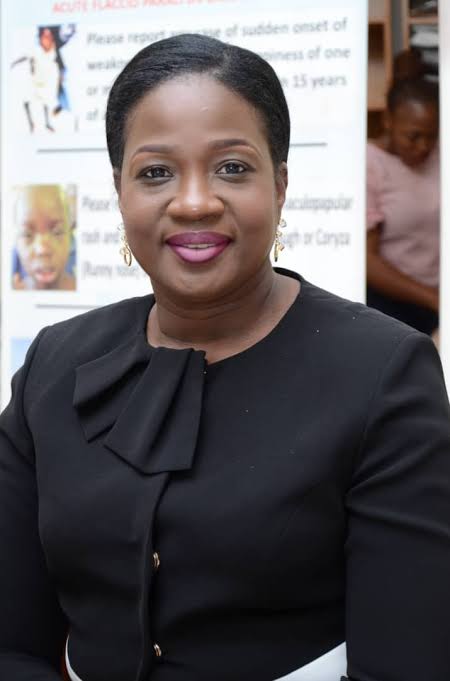 The Commissioner for Health in Ogun state, Dr. Tomi Coker during the launch of the National Guidelines for State Funded Procurement of Family Planning Commodities held in Abeokuta, said the State government was poised to provide affordable, qualitative, and efficient healthcare delivery for women of childbearing age and provide the family with quality family planning (FP) services to increase the health indices of the state.
Dr. Coker stated that family planning was a critical intervention in safeguarding the lives of mothers and families at large, as it improves outcomes of pregnancies and childbirth, which equally helps to avoid complications that could arise in the abortion of unwanted pregnancies and save the nation from falling in the allocation of its resources.
Also speaking, the Executive Secretary, of the State Primary Healthcare Development Board, Dr. Elijah Ogunsola noted that financing of FP programming was imperative for the sustenance of reproductive health delivery at the primary health level, urging the donor agencies to partner with the State in the provision of funds and logistics to further improve the services.
In her goodwill message, the Family Planning Analyst, United Nations Population Fund (UNFPA) Country Office, Abuja, Dr. Ummu Bajoga, commended the State government for the tremendous achievements in the health sector, saying the document would help the State make judicious use of funds, to enable the commodities to get to the end-users at no cost.