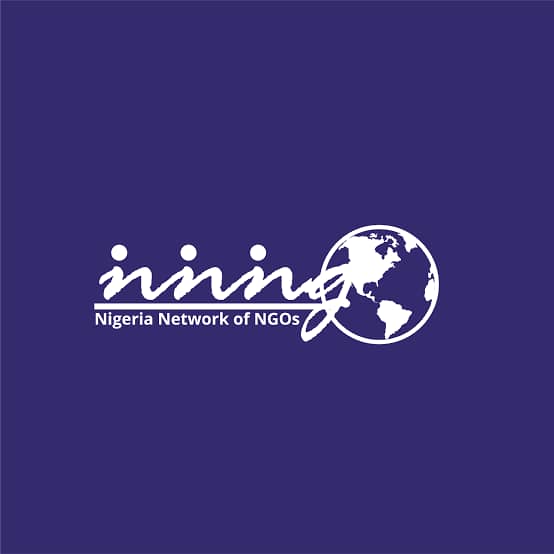 Oyebisi Oluseyi who happens to be the current Executive Director of the Nigeria Network of Non-Governmental Organizations NNNGO, has declared on Tuesday in a press conference, that parents have a say in the ongoing strike action by the Academic Staff Union of Universities ASUU, as they are critical stakeholders in the educational sector.
According to him, "Parents need to see themselves as critical stakeholders in the educational sector. They are to get involved in conversations regarding ASUU and find a balance. They have a say in what is happening, they should not always wait for human rights defenders and others".
"They are major stakeholders because they're the ones who paid the school fees, so parents are the customers, universities are the service providers and the government provides the regulation.
"The ASUU strike shows us that parents are not seeing themselves as stakeholders because if they are, they would have joined their wards in maybe writing letters to the government or join them on the street, engaging in peaceful assemblies. We need everyone at the table, the parents, the lecturers, and the government", he said.