SKY-BLUE STARS HELD TO A DRAW BY SUNSHINE STARS IN IKENNE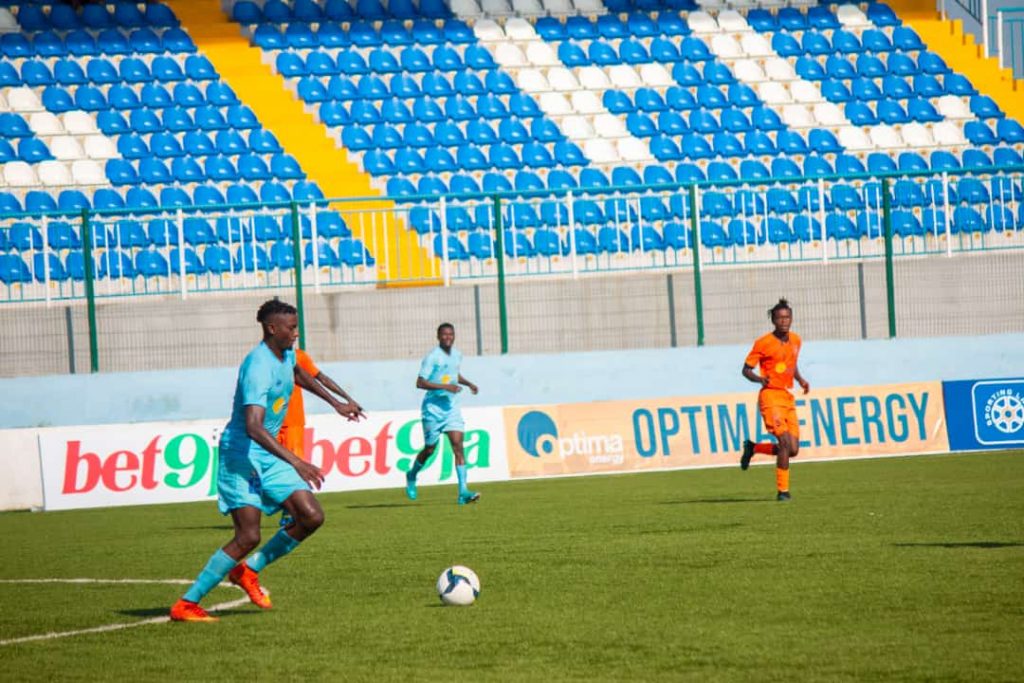 The 10th edition of Optima energy gold cup started on Thursday with the first game between Gateway United and Niger Tornadoes which ended 0-1 in favor of Tornadoes with the only goal scored by Hamza Mohammed. Remo stars hence played against the Sunshine stars in the second game of the day.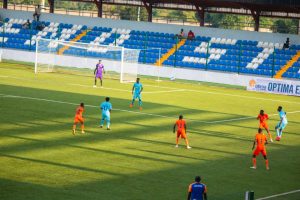 The game started on a hot note as Andy Okpe and Dauda were sent off in the first half for improper conduct, this made both teams down by one man.
The first goal of the game came from Vincent of sunshine stars, who expertly converted from the spot kick after a handball infringement from Remo stars in the 75th minutes of play. However, Nduka Junior responded with a goal from the spot kick as well after a foul from the goalkeeper in the 88th minute to make the scoreline 1-1.
Both teams now prepares for their second game of the group stage.