OGSG WARNS CIVIL SERVANTS AGAINST RELEASING OFFICIAL INFORMATIONS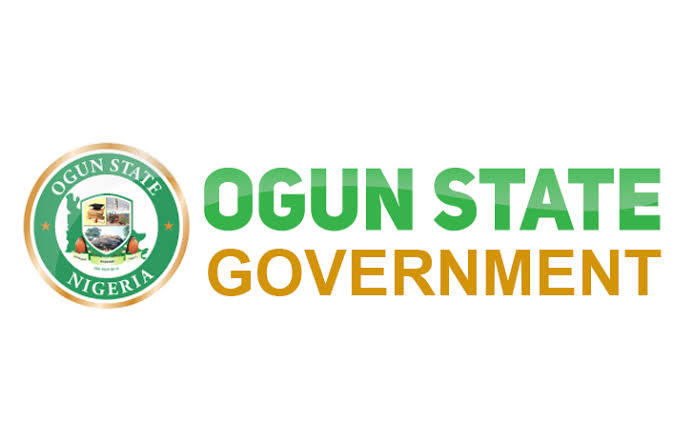 Permanent Secretary, Ministry of Local Government and Chieftain Affairs, Mr. Kolawole Fagbohun, in service of the Ogun State Government OGSG, has read the riot act to civil servants against divulging or releasing governmental information without due clearance or approval of the constituted authorities.
He gave the warning at Oke-Mosan Abeokuta, during a meeting with members of staff of the agency. He said information management should be taken with all seriousness in Ministries, Departments, and Agencies (MDAs).
Fagbohun described the act as misconduct and punishable under the civil service rules and regulations.
He said the ministry had been considered one of the sensitive agencies of government, saying that materials at official's disposal should be guided accordingly, as information management is the duty of all members of staff".
He, therefore, charged members of staff to be trustworthy, conscientious and uphold the tenets of public service in and out of the state.