84-YEAR-OLD MAN ARRESTED IN OGUN STATE FOR DEFILING MINOR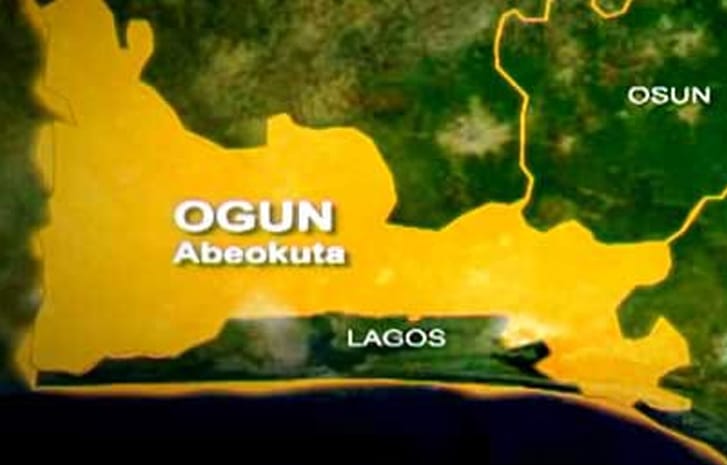 An 84-year-old man has landed in police custody for engaging in sexual intercourse with an 8-year-old minor at the Okun Owa area of Ijebu Ode.
According to reports, the girl's father noticed her bleeding in her private parts, when he scrutinized her she revealed that the old man had slept with Her.
The Ogun state police command spokesman, Abimbola Oyeyemi in a statement revealed that the octogenarian who resides at Okun Owa area of Ijebu Ode was arrested following a report lodged at Obalende Divisional headquarters by the girls father.
He said, "Preliminary investigation revealed that the old man is a known paedophile in the area.''
Oyeyemi said the victim had been taken to the General Hospital Ijebu Ode for medical treatment.