INDEPENDENT HAJJ REPORTERS HONOURS OGMPWB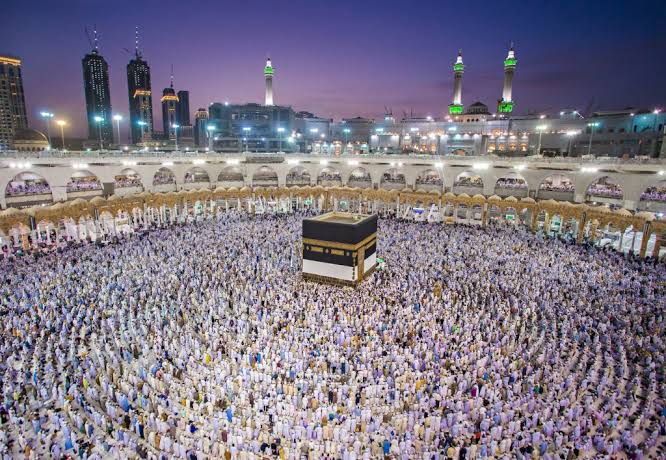 The organization monitoring Hajj activities in Nigeria and Saudi Arabia, Independent Hajj Reporters (IHR) honors the Ogun State Muslim Pilgrims Welfare Board (OGMPWB), with an Excellent Coordination and Dedication award.
The National Coordinator, IHR, Mallam Ibrahim Muhammed said the award was in recognition of the Board's dedication throughout the 2022 Hajj operation. Mallam Muhammed said the honor was to motivate the States' Pilgrims Boards to continue rendering better services for intending pilgrims during the hajj exercise.
The Committee Chairman of the Board, Alhaji Hussein Lawal, said the agency was able to achieve something good due to the support from Prince Dapo Abiodun-led administration and other relevant agencies in the Hajj industry.
Alhaji Lawal appreciated IHR for the recognition, which he said was a clarion call for higher responsibility towards the provision of better services to the pilgrims in future hajj exercises. He said, "Ogun State is known for setting the pace, and we will continue with the good work, we will not drop the ball".