BARCELONA BATTLES INTER IN THE THIRD GROUP STAGE GAME OF THE UCL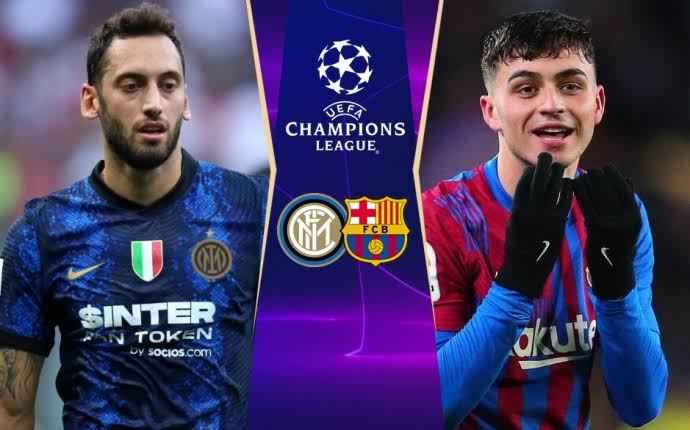 The Nerazzurri take a host of FC Barcelona in the third group stage game of the UEFA Champions League on Tuesday night, with both teams hoping to take their second win in the group stage after both fell to a defeat in the hands of Bayern Munich.
Xavi returns to San Siro with the two sides both having picked up three points from their opening two Group C games, with Barça beat 2-0 at leaders Bayern Munich last month. And the former Spain midfielder is motivated by the prospect of qualifying for the last 16 rather than having a score to settle.
Xavi in the pre-match conference said, "I have no feeling of [wanting] revenge. I come here as a coach this time. I remember that we had to travel by bus [to Milan] because of the volcano, but they were a great team.
"It was difficult for us in the first leg. We lost it here. It was a controversial tie, but this is how it is. It's a bitter memory for us, unfortunately." he added.
Barça's only two away wins against the Nerazzurri came 60 years apart, winning 4-2 in the Fairs Cup in September 1959 and 2-1 in the Champions League in December 2019.