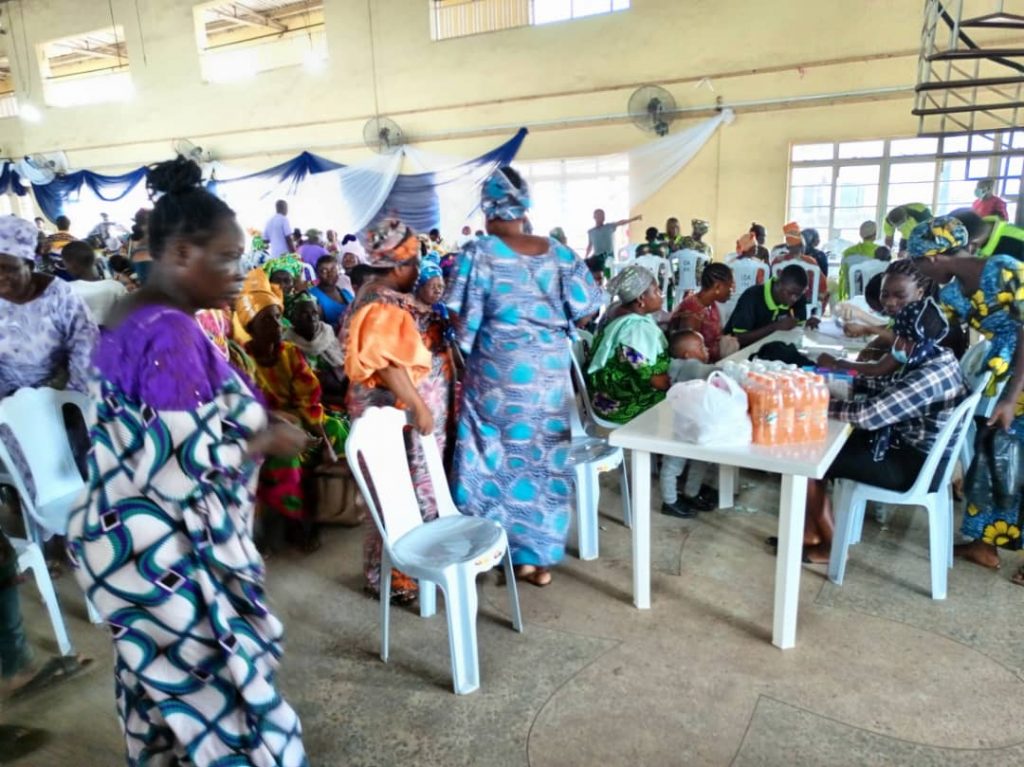 The Ilisan Development Association as part of their contribution to the public and Indigents conducts free health checks on the fifth day of the isanbi week to ensure healthy living amongst both the young and the old.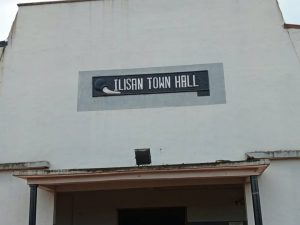 As part of the Activities for the isanbi week, day 5, Wednesday, October 5th was set aside for health and medical check-up, where doctors and practitioners were invited to come to conduct a series of tests and diagnoses on people with drugs and expensive medications all available without any charged fee.
Prof. John Sotunsa, a medical doctor from Babcock university while speaking to our correspondent made known the importance of regular check-ups, and the negative effect of not checking our health status frequently.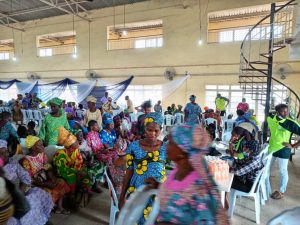 "We need to make people know how to take good care of their health. Our health is one thing we should never play with, and that's why we are here to check how strong and healthy our people are."
"Activities like this will continue frequently. And for information' sake, the medical check should be conducted by everyone at least once in a year, this is how to ensure a healthy living" he added.
The Isanbi day continues on Thursday,6th October 2022 with activities like; a quiz and debate competition, table tennis, artisan exhibition, and cultural day.