OGUN STATE HOUSE OF ASSEMBLY RECALLS SUSPENDED MEMBER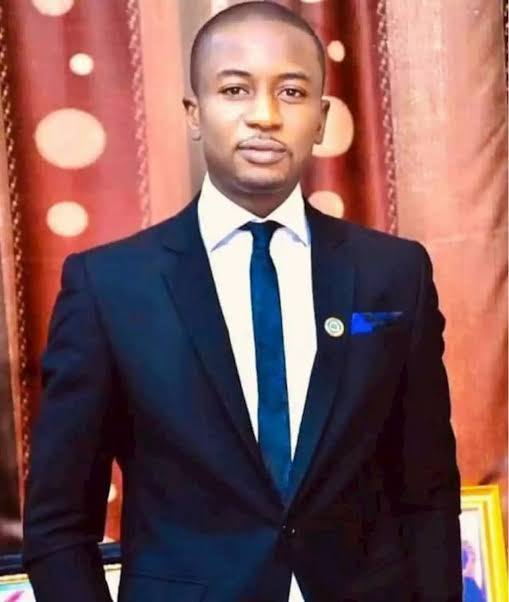 Hon. Solomon Osho, a suspended member of the Ogun state house of assembly representing Remo North Constituency, has been recalled from his indefinite suspension by the house following the acceptance of his letter of appeal.
It would be recalled that the Assembly on 13th September 2022 suspended the former Deputy Speaker, Dare Kadiri and Hon. Solomon Osho in line with the provisions of sections 14 and 15 of the Legislative Houses (Powers and Privileges) Act, 2017.
Osho's recall followed the presentation of the report of the Whole House by the Deputy Speaker, Akeem Balogun respecting H. R No 131/OG/2022 at a plenary presided over by the Speaker, Rt. Hon. Olakunle Oluomo.
The report partly reads, "Members at the meeting discussed the letter of appeal extensively based on the passionate plea and remorse showed by Hon. Osho as well as tendering apology for whatever he might have done to warrant the suspension, as it was never intentional and without prejudice to the Rights and Privileges of the Hallowed House.
The Committee resolved that the suspension be revoked and Hon. Osho Solomon Oluwaseyi be reinstated with effect from today, Tuesday 4th October 2022."