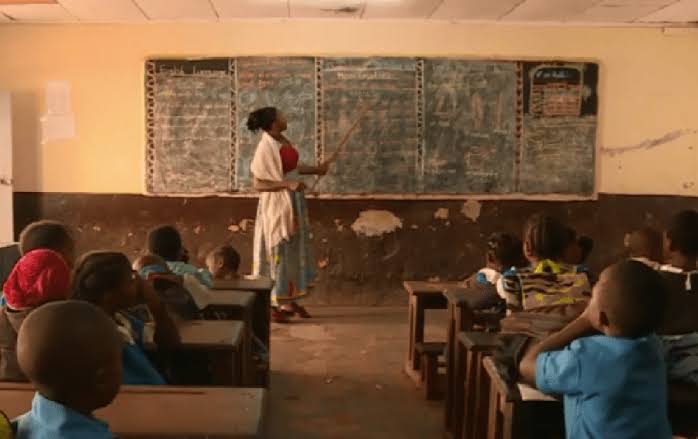 "A teacher's reward is in heaven", we grew up hearing this cliché. It ordinarily refers to the fact that humanly, we cannot compensate teachers for their individual and collective effort to the development of the nation and mankind in general.
There however exists another meaning to this same cliché which is borne out of the poor treatment melted out on teachers over the years by the government, in terms of the non-compliance in the payments of their salaries, pension, gratuity, and other welfare packages as of when due. The cliché therefore connotes the "lack and hopelessness" of the teacher.
It is saddening that a professional, so noble has been the most victimized when it comes to the payment of salaries. States likes Benue are notorious for defaulting in payments of teachers salary, although teaching is one of the most tasking professions in terms of man-hours spent, teaching remains one of the least paying professions.
The commemoration of the world Teacher's day 2022 should be a wake up call to the government that the Nigerian Teachers deserves much more than what they are currently receiving.
Teachers must be motivated as this will spur them on to do better, though there is a belief that the teacher will be aptly rewarded in "heaven" for rendering "divine" mandate on earth, there should be a provision made available to alleviate their plight.
Retirement plans should be in place that the teacher retires to a life of comfort, it is fundamentally wrong that after decades of faithful service, there are Teachers that cannot boast of decent accommodations.
Learners also have a role to play in rewarding the efforts of teachers and that can be attained when undivided attention is paid during classes and a crystal clear understanding gained at the end, a teacher's greatest satisfaction and joy is actualized when the knowledge passed is gained and put into Judicious use.
A teacher is the backbone of every nation, they deserve to treated right, even as they nurture the future Generation into purposeful living.