AJADI SYMPATHIES WITH FAGBOUN FAMILY OVER THE LOSS OF HON. ADIJAT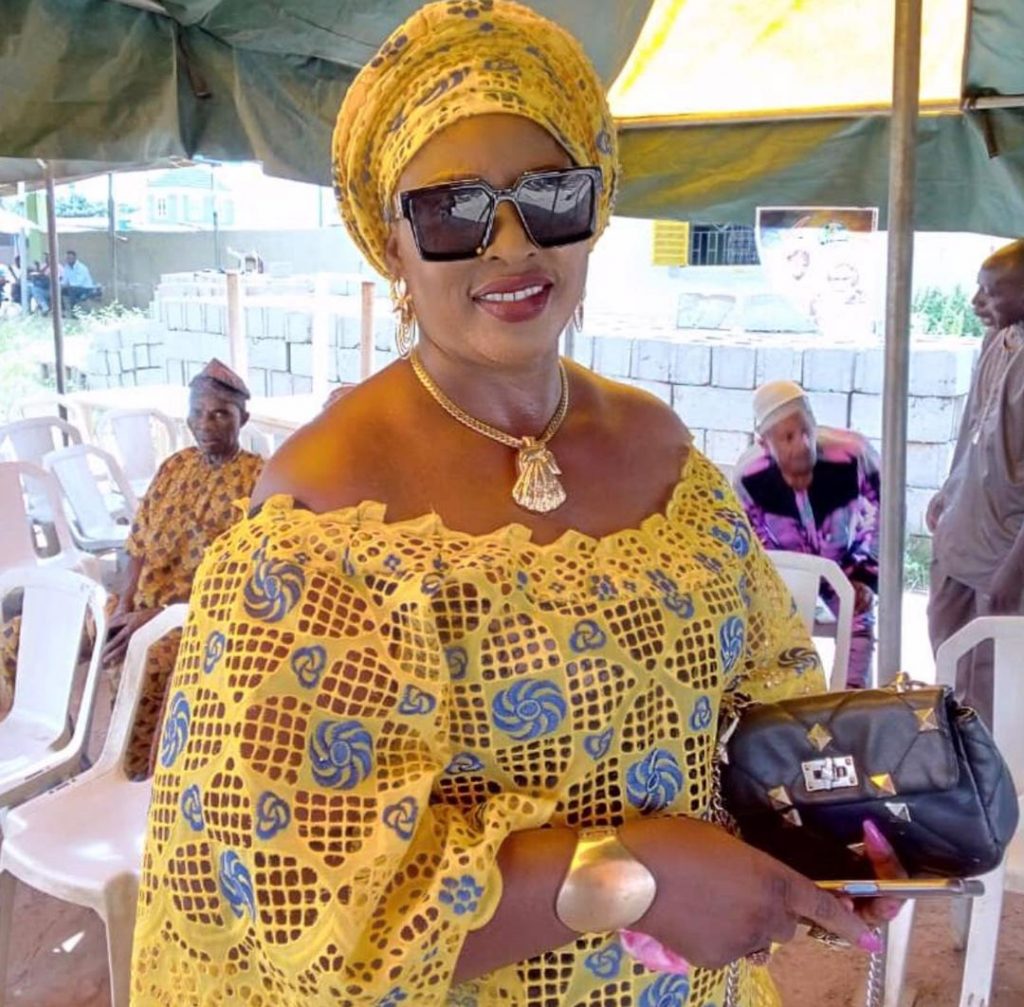 The New Nigeria People's Party (NNPP) governorship candidate in Ogun State, Olufemi Ajadi, offers sympathy with the Fagboun Family and members of the New Nigeria People's Party over the death of Hon. Adijat Adejoke Fagboun.
Hon. Adijat Adejoke Fagboun was Ifo local government party chairperson of the New Nigeria People's Party, NNPP, in Ogun State
She was pronounced dead yesterday, Wednesday, October 5, by members of her family.
Ajadi, in a message of condolence, said Adijat's demise was indeed a loss, not just to her immediate family but also to all her political associates, especially members of NNPP in the Ifo local government.
He also said the deceased would be missed and her role as chairperson in NNPP could be difficult to see a replacement.
He said, "I pray that may Almighty Allah grant the deceased Al-Janat Firdaus and give the family fortitude to bear the irreplaceable loss."
The deceased has been arranged to be laid to rest by Islamic rite by 3 pm today, Thursday, October, 6, at Ifo local government, Ogun State.
---