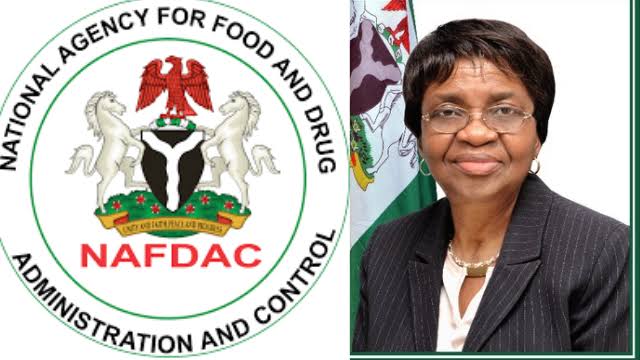 The National Agency for Food and Drug Administration and Control (NAFDAC) said provisions as being made to prevent contaminated cough syrups from entering the country.
NAFDAC Director-General, Prof. Mojisola Adeyeye, made this known on Tuesday, 11th October 2022 in Abuja at a news conference.
The News Agency of Nigeria (NAN) reports that the agency had, on Sunday, issued an alert with No. 040/2022 about some contaminated cough syrups circulating in the Gambia. NAN also reports that the syrups were identified as Promethazine Oral Solution, Kofexmalin Baby Cough Syrup, Makoff Baby Cough Syrup and Magrip N Cold Syrup.
Pro Mojisola implored importers, distributors, retailers, and consumers to exercise vigilance within the supply chain to avoid importation, distribution, sales, and use of substandard cough syrups.
Adeyeye a member of the World Health Organization (WHO) programme on International drug monitoring, NAFDAC would leave no stone unturned in ensuring that these products did not cause harm to Nigerians.
She said that the cough syrups had killed 66 children in the Gambia.
Di ethylene glycol and ethylene glycol are restricted chemicals which are toxic to humans when consumed and can prove fatal.
"Poor quality control might have led to non-detection of these dangerous products and hence the fatality we have on our hands in the Gambia," she said
The NAFDAC boss, in however, said that the four cough syrups in question were not registered by the agency and called on Nigerians to be cautious.