KIZZ DANIEL SET TO PERFORM AT THE 2022 WORLD CUP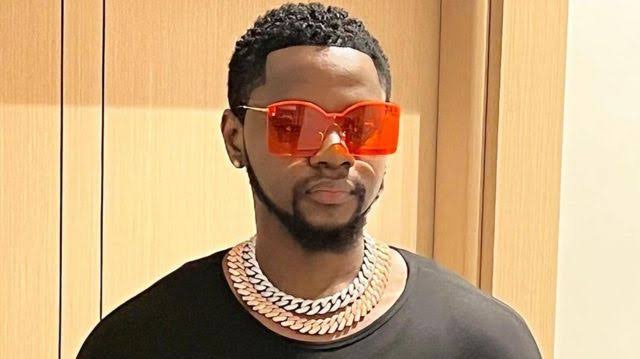 Few months ago, Kizz Daniel tweeted that he would love to perform his hit single 'Buga' at the World Cup. It will appear that the universe has granted Kizz Daniel's request as he is now set to perform at the opening ceremony of the 2022 FIFA world cup in Qatar.
This news was broken by Kizz Daniel on his official Twitter account where he revealed that his prayers to perform at the Qorld cup have been answered.