UNITED STATES DONATES $1 MILLION TO NIGERIAN FLOOD VICTIMS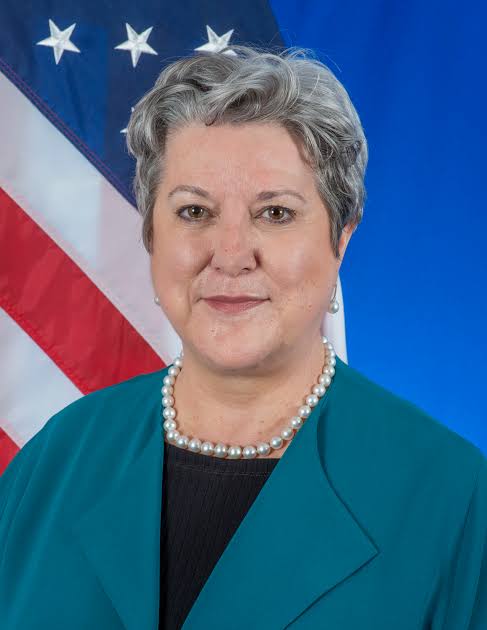 The United States has announced an urgent provision of $1 million in immediate humanitarian assistance to support Nigerians affected by the recent flooding in the country.
Nigerian authorities have announced over 500 deaths from floods that have altered about half of the country's 36 states. Millions of people have also been displaced by the floods.
The US support fund allows local partners on the ground to provide emergency shelter assistance, relief commodities, and hygiene kits to promote safe and healthy practices amid the ongoing cholera outbreak.
The fund, through the US Agency for International Development (USAID), will also provide multipurpose cash assistance for people impacted by the devastating floods.
"In the same region, more than 4 million people are projected to continue experiencing acute food insecurity amid the worsening global food crisis," it said in a statement.
"We are filled with grief for the flood victims who have lost so much – livelihoods, homes, and even loved ones," said US Ambassador to Nigeria, Mary Beth Leonard.
"The United States continues to stand with the people of Nigeria during this extremely difficult time," she added.