COURT SENTENCES OGUN MAN TO SIX YEARS AND ONE MONTH IMPRISONMENT WITHOUT OPTION OF FINE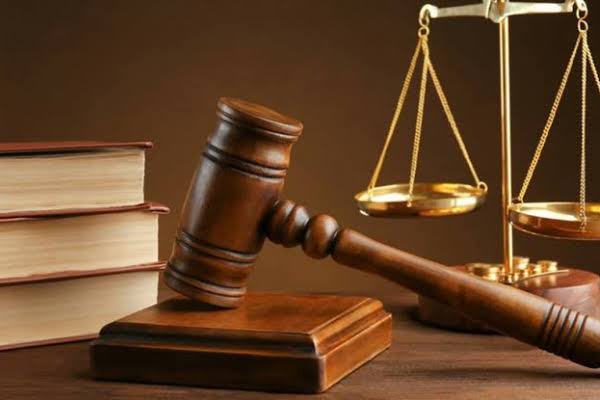 Magistrate, A.O Adeyemi in a Magistrates' Court in Ota Ogun state, sentenced a 21-year-old man, Michael Fagbenro on Friday, to six years and one month imprisonment for stealing N1.2 million without any option of fine.
Mr. Fagbenro, whose address was not provided, had pleaded guilty to charges of burglary, stealing, and damages.
Earlier, the prosecutor, INSP E.O. Adaraloye, told the court that the convict committed the offenses on October 6 at 10.30 a.m. at Ideheba Onibukun area of Ota where he broke into the apartment of the complainant, Popoola Omotoke stole N1.2milliom cash and unlawfully damaged a window net valued atN7,500 in contravention of Section 390,411 and 415 of the Criminal Code, Laws of Ogun, 2006.