MAN ARRESTED IN OSUN FOR KILLING 18-YEAR-OLD GIRL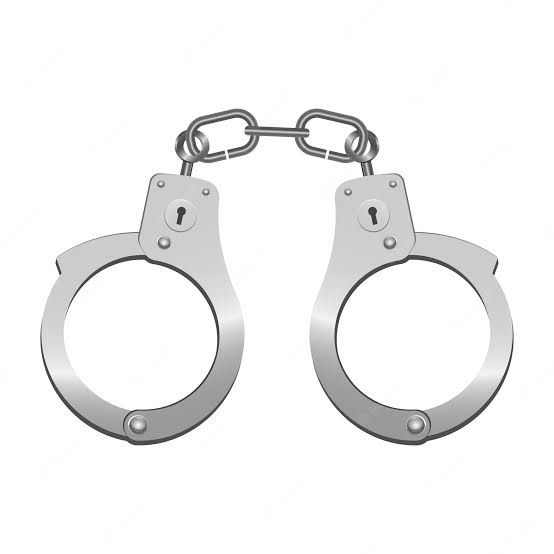 Abdulafeez Shorinmade a 23-year-old suspect in Osun state has been arrested after the killing of 18-year-old girl, Rofiyah Rasaki which he said that some spirit instructed him to kill.
Abdulafeez after stabbing Rofiyah on the neck, later went to Soba compound in the same town and stabbed one Sawiyu Nasrah on the chin before he was caught and arrested while running away.
Speaking to journalists during a criminal parade at the Osun state police command headquarters in Osogbo, the suspect, who claimed to be a barbing apprentice in the town, said he was led by some spirit to kill.
His words; "I am intoxicated of some spirit. After smoking Indian hemp, I do hear a voice commanding me to do some evil things.