OGUN STATE GOVERNOR PLEDGES MORE ROAD PROJECTS BY NEXT YEAR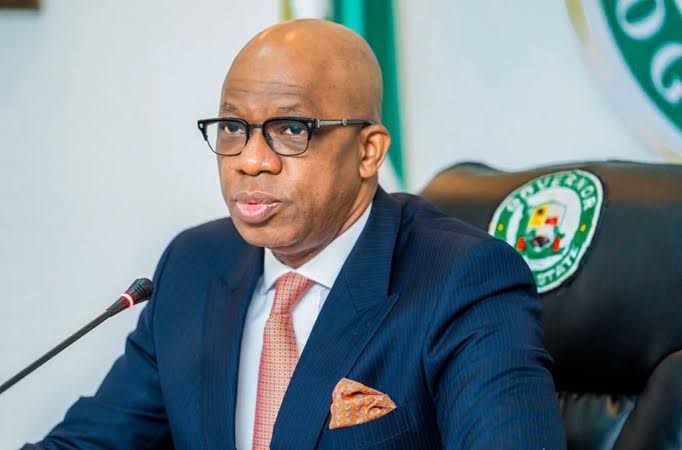 Dapo Abiodun, Ogun State governor, has pledged that his administration would construct more motorable roads in the Ogun West Senatorial District to ease movement of people and goods in the axis.
Abiodun stated this while declaring open the Yewa/Awori Division Town Hall meeting on the 2023-2025 Medium Term Expenditure Framework (MTEF) and the 2023 Budget, held at Ilaro.
He said: "We cannot deny your pains, especially as it concerns mobility on some roads in this division. The major challenge about these roads is their ownership. Yewa/Awori Division hosts some of the major federal roads that traverse our state. That brings to the fore some of the challenges of our federal system.
"We are not sleeping on them. While we still await the Federal Government's approval on transfer of the reconstruction of Lagos-Ota-Abeokuta, we are daily on that road to fix the failed portions. As a stop-gap arrangement, you would have seen the Ogun State Public Works Agency (OGPWA) undertaking daily palliative works on these roads so as to make them passable."
He added that the state government would continue to improve on the public private partnership to identify necessary funding options for the rehabilitation and reconstruction of major roads in Ogun.