ADEBUTU PLEDGES 2 TRANSFORMERS,10 MILLION NAIRA WORTH OF BUILDING MATERIALS TO SAGAMU LOCAL GOVERNMENT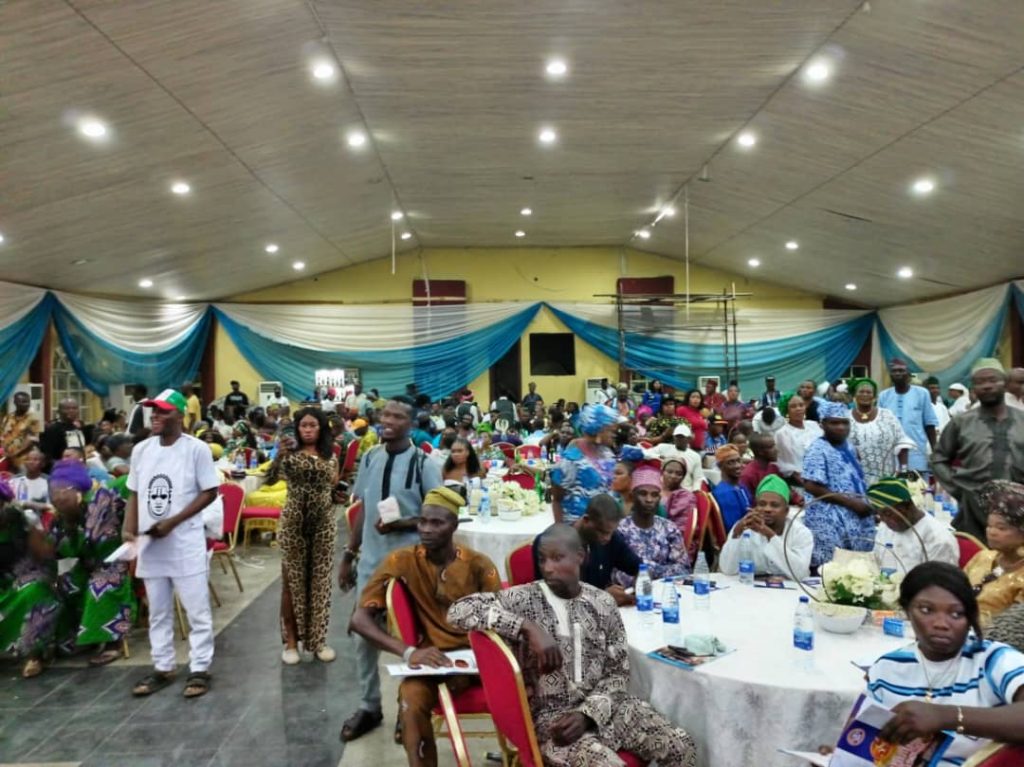 The Ogun State PDP Gubernatorial candidate, Hon. Oladipupo Adebutu has pledged a donation of two transformers to communities in the Sagamu Local Government Area of Ogun state, that have been experiencing blackouts.
Going further, Adebutu also stated that as a way of ensuring the completion of ongoing projects in the community, he was making a donation of N10 Million Naira worth of building materials to facilitate the completion of pending projects in Sagamu Local Government Area.
Adebutu who made the donations at the Sagamu Day Ebiripo Fiesta on Friday, 28th October 2022, said that good governance was what he was going to bring to the entire length and breadth of the state if voted into power come 2023.
He said "Unlike other people who make pledges without redeeming, I am a man of my words, Sagamu Local Government is very dear to me, it bleeds me when I see the way people are battling with Electricity blackouts as a result of shortage in transformers or overloading of the present ones, that is why I am making this donation
" And as the election year draws close, I urge you all to vote wisely, the present government has failed in their campaign promises, it is time you choose a reliable leader who feels your pains and is ready to address it".
To support the launching of the Ebiripo Fiesta 2022, Father of the day, Hon. Adebutu, also made a N5 Million naira donation.
Receiving the donations, Hon. Awoyemi Taorid Adeyiga, President of the Sagamu Development Association expressed immense gratitude to God almighty who had made the day a reality.
He further thanked all those who out of their busy schedule had taken time out to be in attendance and make donations that were geared towards the growth of not just the association, but Sagamu Local Government as a whole.