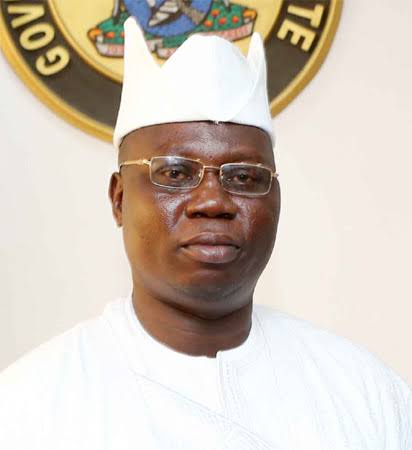 GANI ADAMS RAISES ALARM OVER THE INSECURITY ON LAGOS-IBADAN EXPRESSWAY, CALLS ON THE GOVERNMENT TO BEEF UP SECURITY
The Aare Ona Kakanfo of Yorubaland, Iba Gani Adams, yesterday, said the protracted attacks on the Lagos-Ibadan Expressway by elements of the underworld were not unexpected, especially the recent kidnapping of people along the road last week.
Adams, in a statement, said he had raised the alarm on the imminent attacks much earlier.
He said the Lagos-Ibadan Expressway is too strategic to the South-West region and Nigeria as a whole.
He added that the South-West Security Stakeholders Group (SSSG), under his leadership, had earlier raised the alarm last year, while seeking partnership with the security agencies on the need to provide the needed surveillance along the road.
Adams maintained that the alarm came from the intelligence report at the group's disposal, which he said, had been neglected by the security agencies.
It said that if the government was ready, it could have dealt with criminals within 24 hours.