WHY I MOSTLY DIE IN MOVIES – DEYEMI OKANLAWON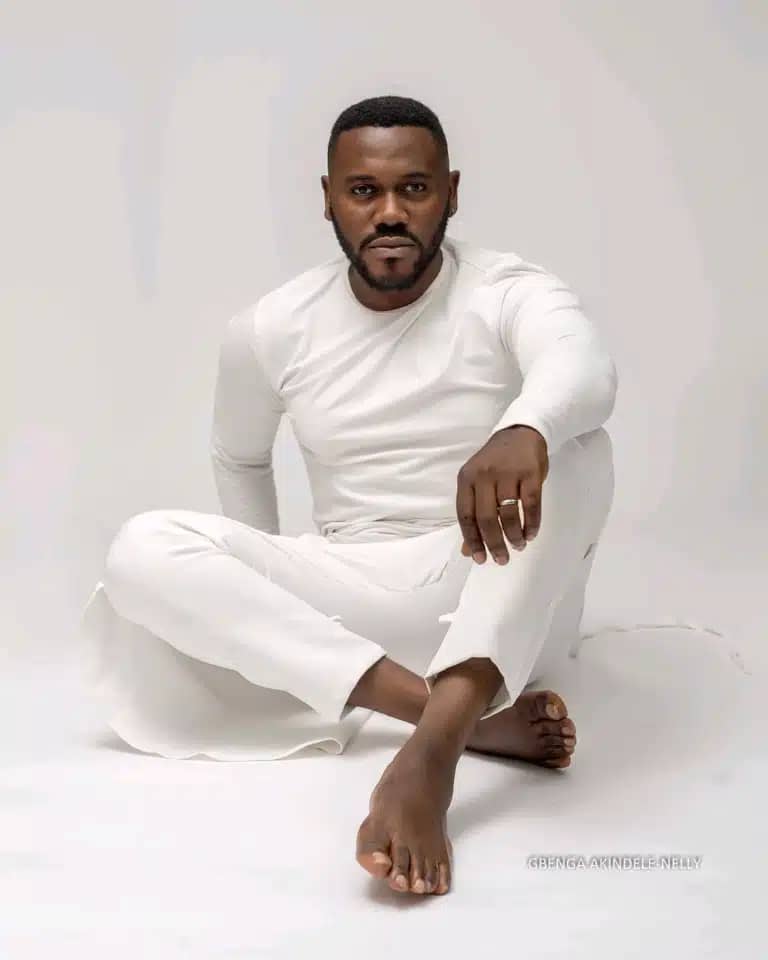 Experts Nollywood actor,Deyemi Okanlawon explains why in mostly dies in most of the movies he features in.
Yesterday,7th November, one of his unusual fans wondered why he is always dying in blockbuster movies. The likes of "Blood sisters" and now "Elesin Oba".
The fans wrote: "Why is Deyemi dying in every banger film, though?".
In reactions, Deyemi hilariously mentioned that it could be related to the financial plan of the film. He also added that his rates are not for the faint-hearted.
He wrote:
"Bruh e fit be say nah budget cause am o! If I bill you my daily rate, you fit wan kee me for real life!".