MR IBU'S DAUGHTER ANNOUNCES END OF HER 9-MONTH-OLD MARRIAGE WITH HUSBAND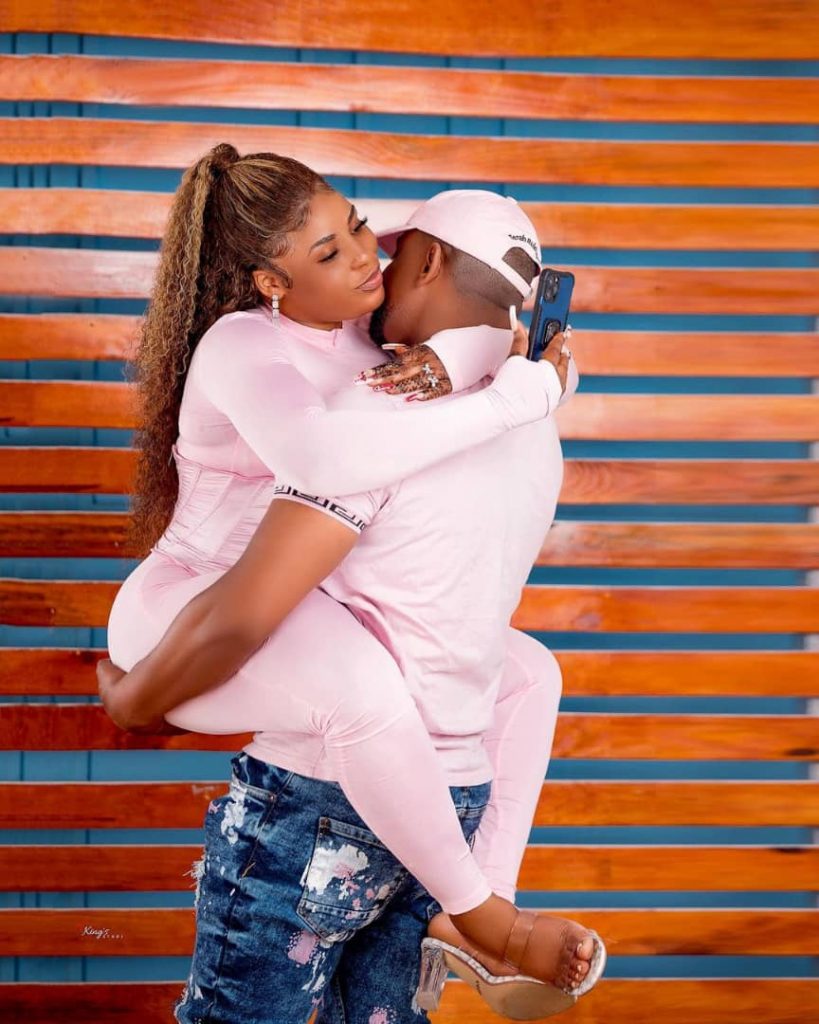 Jasmine, Mr Ibu's daughter has announced the end of her 9-month-old marriage with her American husband after discovering he lied about his past.
According to Jasmine, although her marriage with her husband had been perfect, she had discovered a lie she can never forgive.
She revealed that she found out he has three grown kids from his previous marriage which he told her nothing about.
Jasmine said that she has already filed for a divorce and has no intent of forgiving this one lie because she had asked him on several occasions about his past and he never told her he had been married before.
She wrote:
" My marriage was so beautiful, and full of love, my husband literally worshiped me! I don't know if anyone is ever going to love me like he did! But this one lie ! I can't forgive! I have filed a divorce today! I found out today that he has 3 grown up girls ! 3? Never told me he was married and divorced! Yes he's divorced ,but still doesn't change anything! I married a single loving husband! I won't settle for less! I love him so much! I appreciate all the love you showed me! You showed me a different version of love! I appreciate but i can't settle for a tiny lie! I can't forget! I won't forgive! I don't owe anyone explanation!! Don't ever lie about your age for any reason