The importance of education is now appreciated in the Nigeria film industry – Antar Laniyan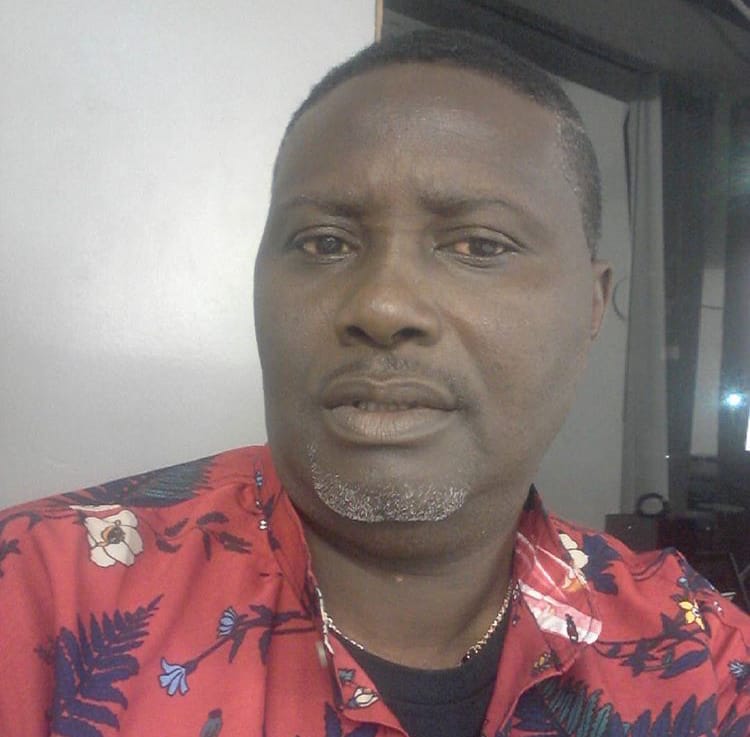 This was disclosed by the seasoned actor during a Monday exclusive interview with Midweek Entertainment.
The importance of education is advancing in the Nigerian film industry was another point made by the popular actor.
If you're coming into the industry, be armed with education because there's no way you won't need that education in your trade. You need it to make you belong, so no one sees you as a nobody.
"I am benefiting from the fact that I went to school and it's helping my trade as it is. I wonder how it would have been if I didn't go to school. This is something the young ones need to know", he said
In the conversation, the actor also discussed failed celebrity marriages. In this situation, Laniyan encouraged his colleagues to get married to their friend in order to establish committed relationships. He also advised them to refrain from disclosing their romantic ties to the public.