Bitter ending between Cristiano Ronaldo and Manchester United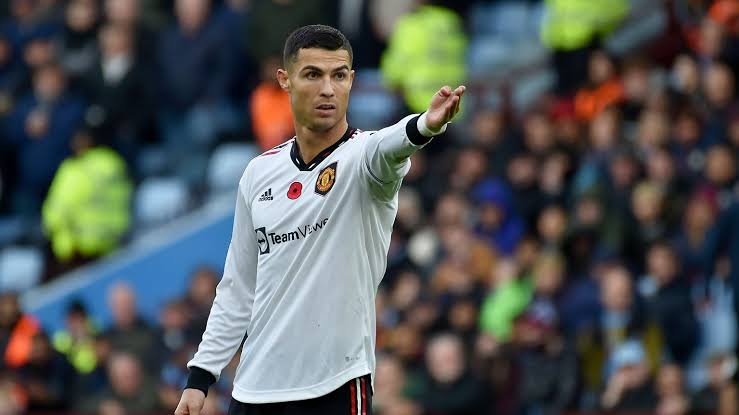 Not a ending a lot of football fan would have expected for Cristiano on his reunion with Manchester United, but the tie seem to be utterly broken after his recent controversial interview with Piers Morgan.
Ronaldo rendered his position at Old Trafford virtually untenable after heavily criticising the club, from the owners to his manager Erik ten Hag and even his teammates.
Man Utd issued a statement on Tuesday announcing they had reached a mutual agreement with Cristiano Ronaldo to terminate his contract; Ronaldo said: "I love Man Utd and I love the fans, that will never ever change. However, it feels like the right time for me to seek a new challenge"
The Portugal captain, who is currently representing his country at the World Cup, also claimed members of the United hierarchy were trying to force him out of Old Trafford and doubted him when he said he could not attend pre-season because his daughter was ill in hospital.
Cristiano's future lies in either staying in England or leaving for Saudi Arabia, a move he is seriously considering. The Portuguese is torn between Newcastle and Al-Nassr, clubs with the same owner, Mohammed Bin Salman, heir to the throne of Saudi Arabia.
By Ogunleye Oluwapelumi