I am not ready for marriage yet- Timini Egbuson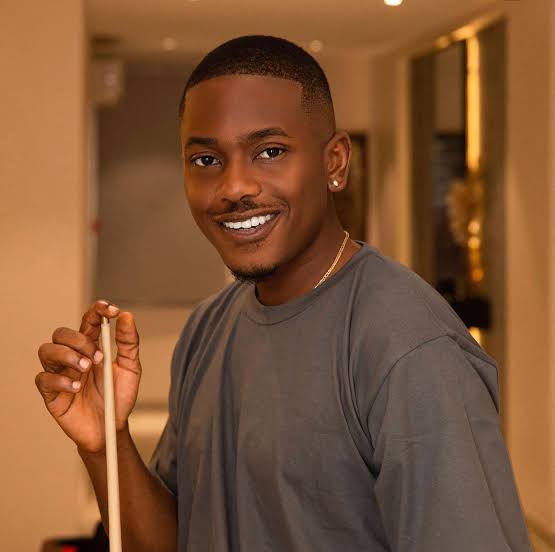 Thespian actor, Timini Egbuson has revealed his career vision, detailing facts that will break the hearts of the many fans waiting patiently for his marriage plans.
In a recent interview with Saturday Beats, Egbuson revealed that he is focusing on his craft for now. He added that he is not considering settling down anytime soon.
He said, "Marriage is not what I am considering right now. Relationships can be very distracting, considering the level I am trying to get to in my career internationally. I feel like I need to focus."
Going further, the actor noted that he would like to reach international levels with his career. He also talked about how he stays true to himself on and off screen.
"Fans know that I am hundred per cent myself. The only way I would have been under pressure was if I was trying to be who I am not. On and off the camera, even on social media, I am the same. The Timini you see today is the one you will see tomorrow" he said.
The 34-year-old actor has been linked with multiple women, including ex-BBNaija housemate Cee-C Nwadiora and Nollywood actress Sharon Ooja.