Students' Week suspended Over Campus Shooting- YABATECH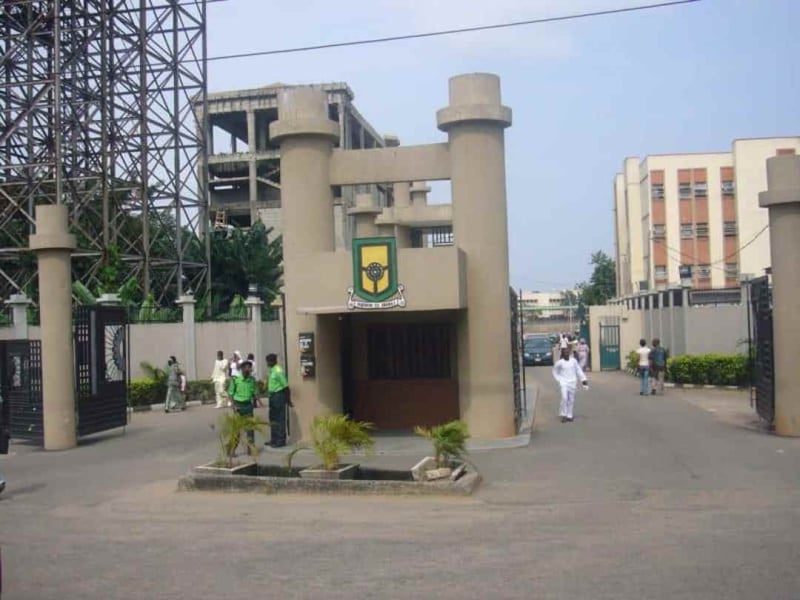 The institution Management of Yaba College of Technology (YABATECH), Lagos, has suspended the ongoing'Student' week the shooting incident which occurred on Wednesday.
The Deputy Registrar of YABATECH, Joe Ejiofor disclosed this on Thursday, stating that the activities of the week allowed villains and non-students into the school.
Ejiofor, who is also the Head of the Public Relations unit of YABATECH, expressed displeasure over the incident, noting that the management's move became necessary to restore sanity to the college.
He, however, confirmed that the person who was shot was not a student of YABATECH, while also assuring that the perpetrator had been arrested.
"On Wednesday, during the ongoing 'Students' week, there was a problem that resulted in shooting but the people involved in the incident are not our students.
.