CBN places new limit on cash withdrawal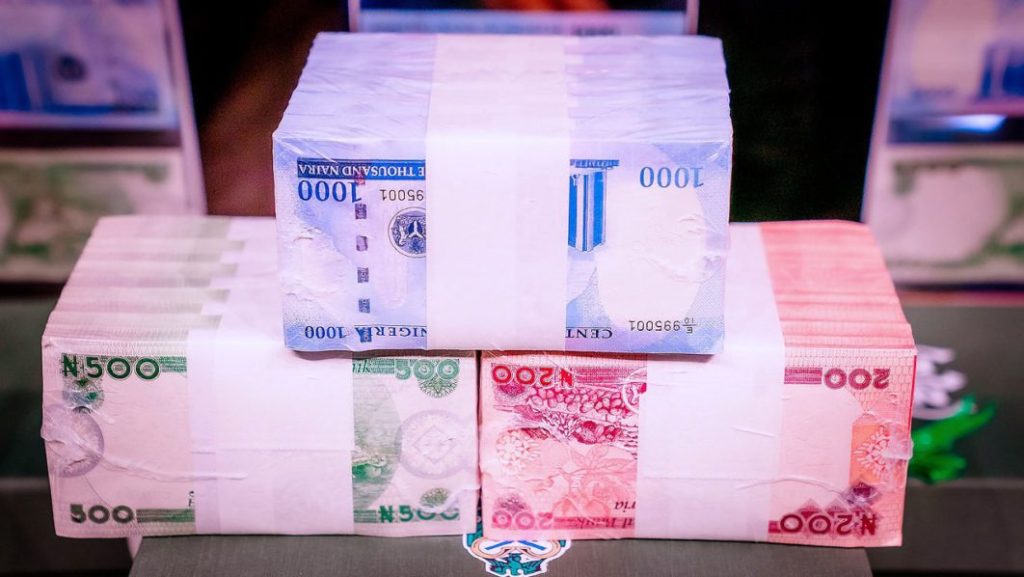 The Central Bank of Nigeria (CBN) has placed limits on over-the-counter cash withdrawals, Automated Teller Machine (ATM) withdrawals, and point of sale (PoS) withdrawals.
CBN's director of banking supervision, Haruna Mustafa, in a statement on Tuesday, directed that over-the-counter cash withdrawals by individuals and corporate entities should not exceed ₦100,000 and ₦500,000, respectively, per week.
Mustafa said that withdrawal above these limits shall attract processing fees of 5% and 10%, respectively
He added that third-party cheques above ₦50,000 would not be eligible for payment over the counter, while extant limits of ₦410,000,000 on clearing cheques still subsist.
Mustafa noted that the maximum cash withdrawal per week via ATM should be ₦100,000 subject to a maximum of ₦420,000 cash withdrawal per day adding that only denominations of ₦200 and below should be loaded into the ATM machine.
According to the CBN director, the maximum cash withdrawal from PoS terminals should be ₦20,000 daily.
He noted that the new policy will take effect from Monday, January 9, 2023, and added that the policy will ahead severe sanctions.