Ogun civil servants groan over irregular payment of salaries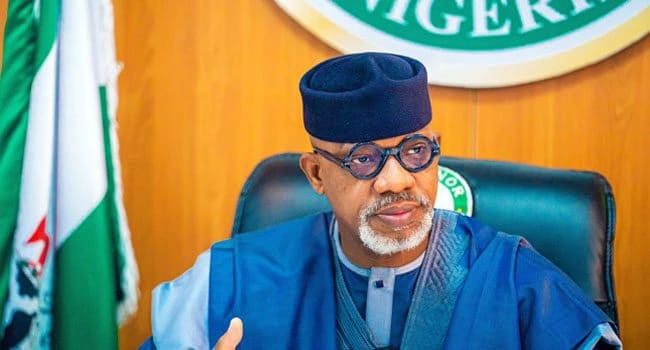 Some concerned workers in Ogun State have pleaded with Governor Dapo Abiodun to stop killing them in silence over irregular payment of salaries to the workers.
They lamented that "almost eighty five percent of workers in the state have not collected their November salaries in the month of December.
One of the workers who spoke in anonymity to journalists decried the lackadaisical attitude of the Ogun State government in handling issues of workers' salaries and pensions, stressing that many workers have not been paid for the month of November on December 7.
He maintained that the current predicament of workers and pensioners in the state has caused untold hardship, warning that the workers would no longer tolerate government's insensitivity to workers' welfare.
He said that "it started jokingly for some months back now, where the state would not pay their salary as and when due," noting that they thought it was due to some itches but now it has become norms, part and parcel of the present administration.
According to him, "Workers in the state are passing through unbearable hardship under this government, it is criminal by this government having collected resources accrued to the state for three weeks now and the workers are still been owed."
He further lambasted the government for not having pity on the state workforce, saying it is better for the present administration not to seek for a second term in office, because it has failed the state indigenes woefully.
He added that only the local government workers in the state have collected their salaries, while state government workers' salaries are being withheld, noting that it was due to the allegations leveled against the states by the Federal Government for spending local government fund for no just reasons.
He urged the Abiodun's government in the state to play its part in the payment of salaries after collecting federal allocation rather than engaging in unnecessary trips, actions that the workers described as inimical and wasteful.