Ogun so safe corps apprehend killer-robber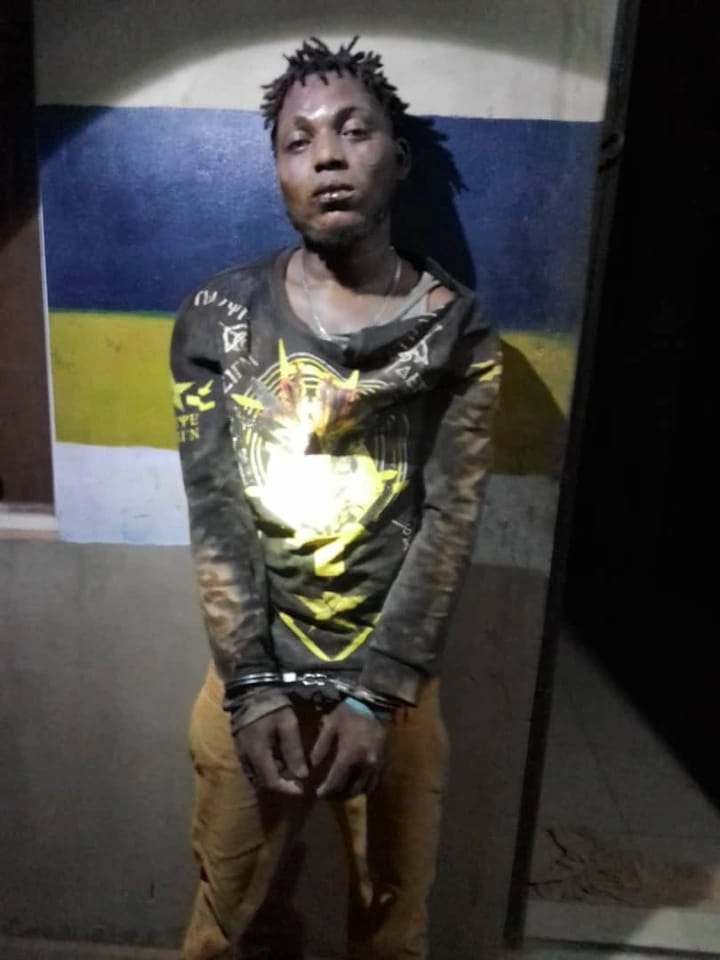 The Special arm of Ogun State Community, Social Orientation and Safety Corps, (So-Safe Corps), has apprehended a robbery suspect who allegedly shot and killed one person while some victims sustained degree of injuries in Arepo/Fadunsi, Ijoko in Ifo Local Government Area.
According to a press release issued from the Office of the State Commander, Commander (Dr) Soji Ganzallo, the patrol team of Arepo Division of the Corps under Ifo 2 Area Command headed by ACC Ajayi Amos apprehended the middle-aged man, Joseph Micheal for allegedly shooting one Mr. kudus popularly called 'Alfa' dead while two (victims) of the brutal attack are receiving treatment in the hospital.
Ganzallo said that the So-Safe Corps personnel gave the culprit a hot chase after he had allegedly committed the crime and he was captured alive while the rest members of the gang escaped on three motorbikes. He said the Corps is making effort to arrest the gang members who escaped with the gun used to perpetrate the crime.
He added that the apprehended robbery suspect has been transferred to the Nigeria Police Lemode Divisional Police Headquarter for further investigation and likely prosecution