Ogun government to resuscitate Asero Adire-Kampala market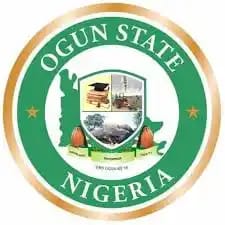 Business activities will commence fully at the Asero Adire-Kampala Market next, the Ogun State Governor, Dapo Abiodun has assured.
Abiodun gave this assurance while he made a whistle-stop visit to the market situated in the Asero Area of Abeokuta, the Ogun State capital.
Addressing market women and men in the market, the Governor hinted them that he was in the market to see for himself the level of completion of the MSMEs Development Initiative being undertaken at the market by the Federal Government (FG).
While commending the FG for the initiative which facilitated the provision of transformers, solar panel, cloth dryers, completed stalls among others, he explained that the State Government as partners in the initiative would further give the center which is one of the two Adire centers in the state the facelift it deserves.
"This is one of the two places where Adire is being produced; the Federal Government under the leadership of President Muhammad Buhari has a programme which is designed to strengthen our MSMEs, and they have undertaken different MSMEs programmes across the country.
And in our State, the first of such enterprises that was chosen is the Adire Market, they've come to invest in different items to support the efficiency of the market