Relief as Ogun state commence payment of December salaries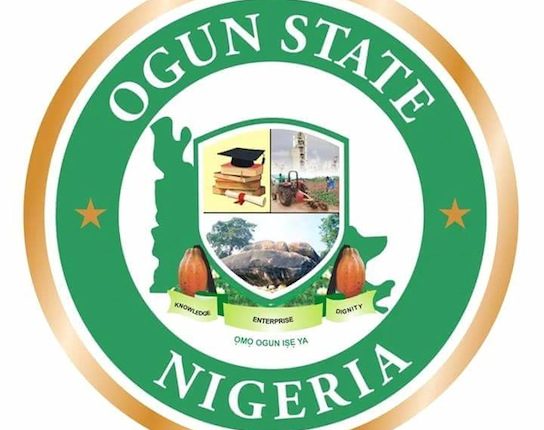 Ogun State Government has commenced the processing and payment of December 2022 salaries. Staffs are expected to start getting alerts latest by tomorrow morning.
While the State regrets the delays in the payment of November salaries to some staffs  (about 15-20% of workforce) due to some hitches with about four banks, the first of such delay since the inception of Dapo Abiodun Administration over three and half years ago; the workers are assured of a blissful Christmas celebration.
It would be recalled that Ogun State Government is one of the few state governments that have continued to pay the national minimum wage without fail. Also, the first assignment carried out by Prince Dapo Abiodun after his swearing-in was the immediate payment of staff salaries even when the departed administration made no provision for the payment.