Onijoko of Ijoko, Ogun state, celebrated 12 years on the throne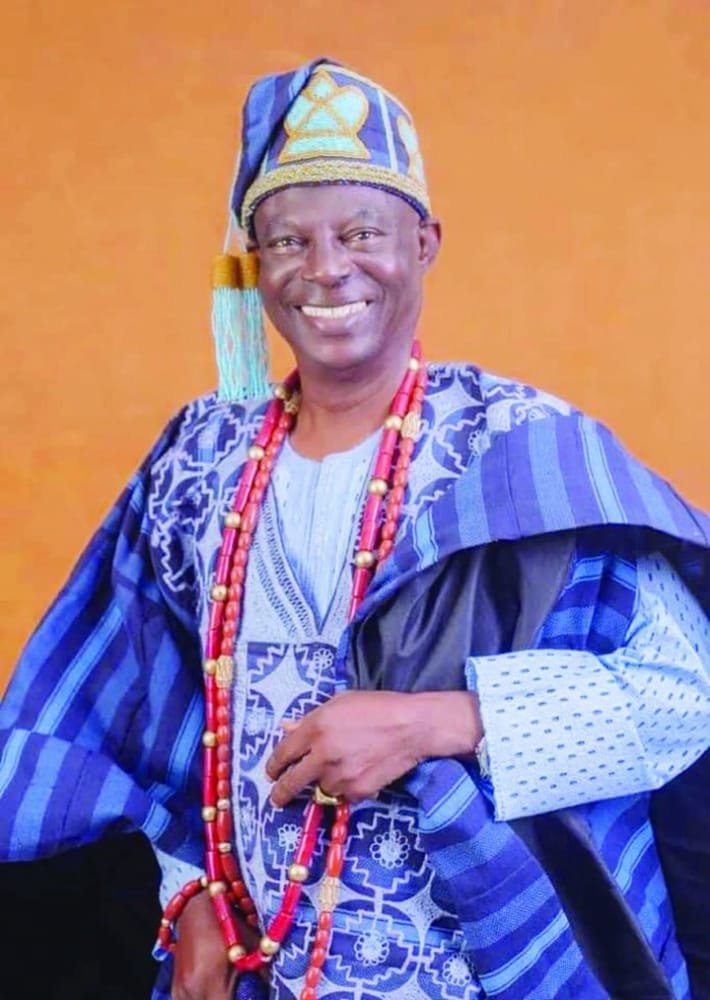 The palace of the Onijoko of Ijoko became a mini-pilgrimage centre on Wednesday, December 28, 2022, as top government functionaries, politicians, royal fathers, businessmen and women, socialites, society women and corporate individuals stormed the ancient town of Ijoko, Ogun State to celebrate the 12th coronation anniversary of His Royal Highness, Oba Abdulfatai Alani Matanmi, Otutu bi Osun 1, the Onijoko of Ijoko, Otta who mounted the throne of his ancestors this time 12 years ago.
The event was filled with many a-list royal fathers who came to honour their fellow king at his 12th coronation anniversary.
Oba Onijoko of Ijoko while delivering his welcome speech expressed gratitude to people who stood by him and the entire Matanmi family during the historic turbulence in Ijoko- Otta.
Also, Matanmi who is a successful businessman of repute with records of unblemished feats said the 12th coronation gives him a great joy after winning cases in courts when some elements claimed ownership of the land.
In his words, "To God be the glory, we won all cases and today we are happy to tell you that we have over 70 judgements on this matter with two Supreme Court judgements in our favour, we give all the credits of these victories to God."
Meanwhile, the book titled, 'Ijoko and its people,' authored by the Oba himself was launched by dignitaries, royal fathers present.
Oba Matanmi and his wives needed no introduction during the procession. He stood out from among other royal fathers. Kabiyesi and his wives were dressed in radiant white attires. These attires did not only suit the event, but made the the Kabiyesi and his Oloris elegant. They looked like a young couple about top get married in the traditional way.