Dapo Abiodun set to commence four major power projects in Ogun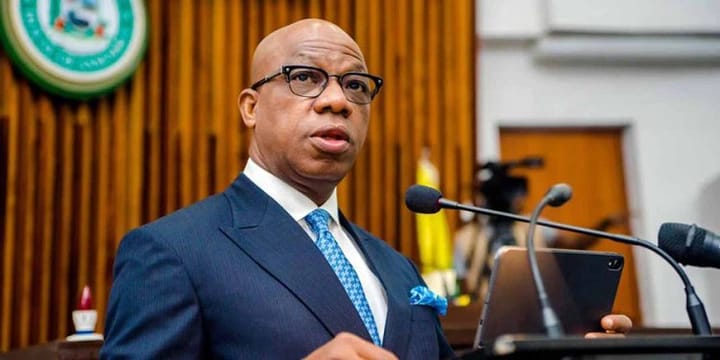 The Ogun State Governor, Prince Dapo Abiodun, has announced plans to deliver several energy-related projects in his state this year.
This is according to a statement the governor released on January 2, 2023, containing his New Year message to the people of Ogun State. He said:
"As the year progresses, we will be partnering with others in the private sector in exploring the oil prospects of our state in the Tongeji Island and Olokola. We have no doubt that with the right technical partners and investors, Ogun State will soon proudly join the comity of oil-producing states in Nigeria.
"We will, through our rural electrification program, provide solar-powered lighting systems for our underserved communities.
"We are determined to provide a statewide steady supply of electricity through the implementation of our Light Up Ogun Project, this will allow us to generate uninterrupted power to our major towns and cities, from an independent power project through a public-private partnership (PPP) joint venture. We believe this will free up more power supply to our smaller towns and villages thereby improving the overall supply to the entire state.