I cannot stay committed to one woman – Don Jazzy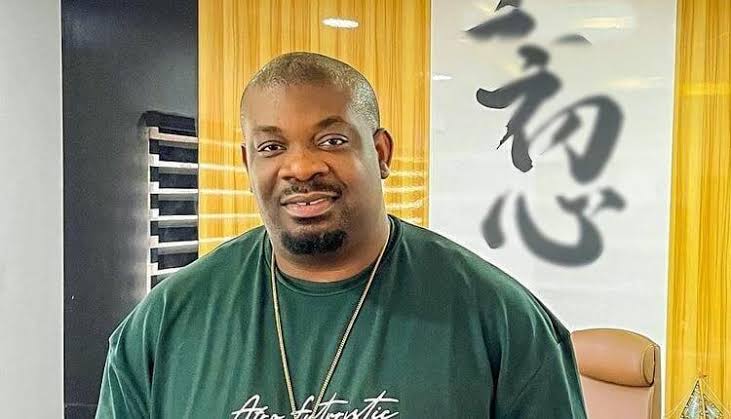 Mavin founder and music producer Michael Collins also known as Don Jazzy has stated some indepth about his romance life.
He stated that he isn't the kind of guy to stick to one woman, although he might change his mindset if he finds his lost rib, but for now he can't stay committed to just one woman.
"As at now, in my life, when that butterfly hits me like it hits you people when you fall in love, maybe I will then say every other person is fuc*** and this is who I like".
Mavin founder also mentioned some qualities he want in his woman.
"I want her to be understanding, calm, and I dont want a trouble maker."