Ogun Chief Judge Assures Staff In The Judiciary Rewards For Excellence In Duty Discharge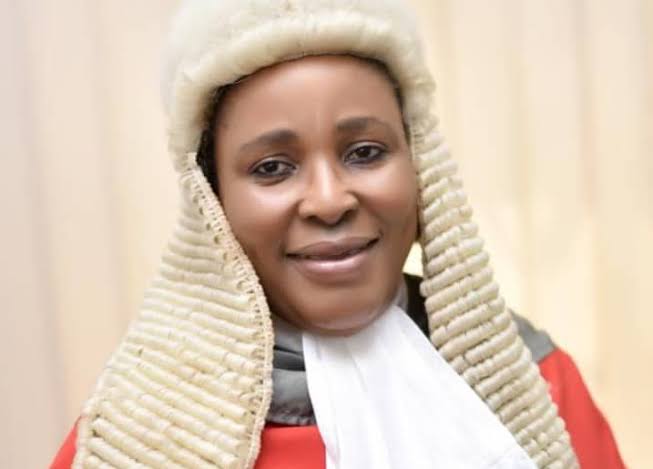 The Chief Judge of Ogun State, Justice Mosunmola Dipeolu has assured staff in the State Judiciary arm of the government of sustaining rewards for excellence in the course of discharging their duties.
Justice Dipeolu gave the assurance in Abeokuta at a prayer session organized to usher in the new year, saying the gesture would boost the morale of the Judiciary workforce and the laurels embedded in the system.
According to the Chief Judge, '' rewards will be available for all outstanding staff in every department and unit. It is on record that the State Judiciary is the only arm of government that conducts promotion exercises every year. This is an affirmation that we are concerned about our staff welfare".
She appreciated the supportive efforts of the judges and other staffers in the past years and sought continued collaboration in the new year, admonishing them to work assiduously for better productivity, and be more purposeful, faithful, as well as diligent while carrying out their duties.
Delivering the new year messages in Christian and Islamic ways, Justice Abiodun Akinyemi and Justice Olanrewaju Onafowokan advised staffers to be more prayerful and avoid any form of evil work or wickedness to people within and outside their workplaces.