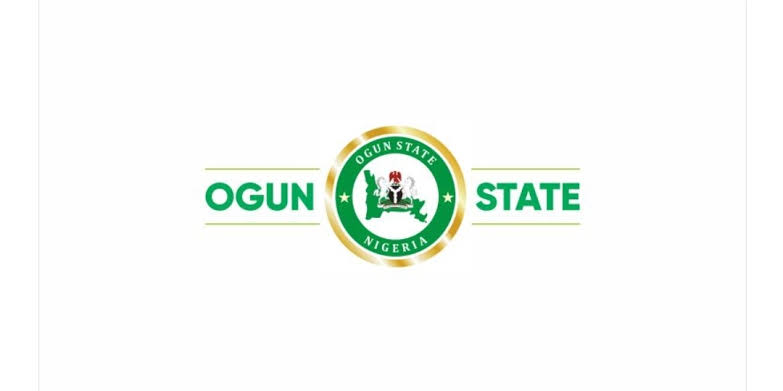 The Ogun State Government budgets a total of N392.7 billion in infrastructure between now and 2025 as part of its plan to raise the economic status of the state and make it a leading one among its peers.
The spending envelope, which is contained in the state's Medium Term Expenditure Framework (MTEF), translates to 26 percent of the total projected expenditure outlay for the period put at N1.5 trillion.
Budget priorities, according to Olabimtan, include completing existing projects, revenue-enhancing projects, and those that enhance the employment generation potential of the state.
About 57 percent of the 2023 expenditure will go into capital projects while 43 percent is earmarked for recurrent spending. About 44.5 percent of the funding is expected to come from internally-generated revenue (IGR), which the Commissioner for Budget and National Planning said made more considering the uncertainty about the viability of the Federation Account.
On the state's debt, it was noted that equity is often a more expensive funding option for an entity that is strategic in its debt management model. it was further noted that some of the projects the current administration funded with concessionary debts a few earlier would be twice more expensive if they were delayed till date for fear of debt.