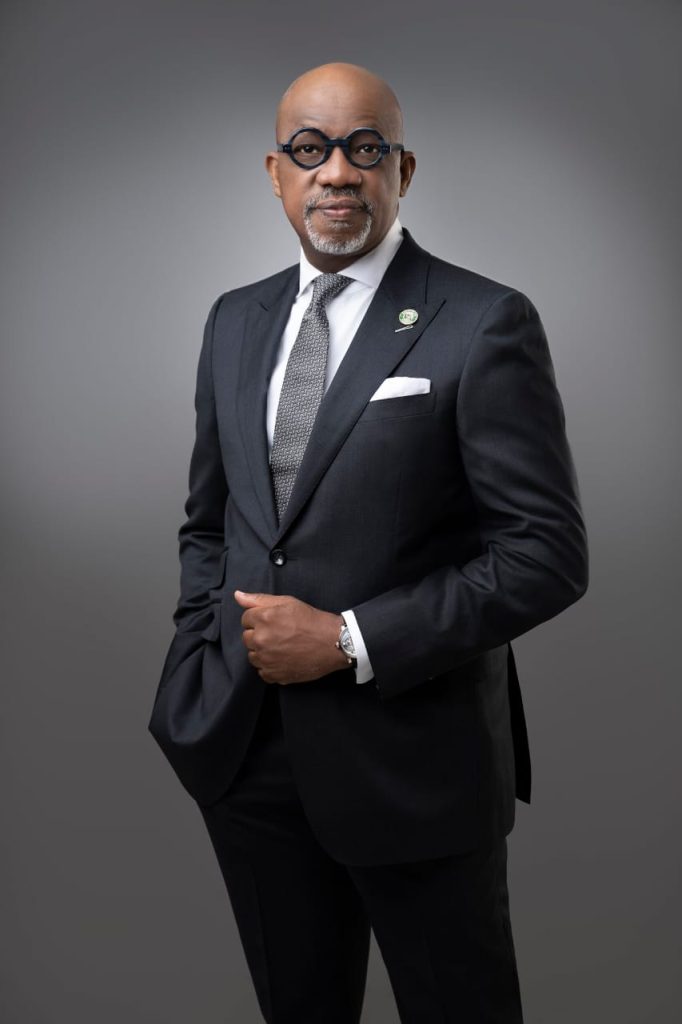 The executive Governor of Ogun state, Prince Dapo Abiodun has been named as one of the winners of the Forbes prestigious award for the year 2022. The award came in as a reward for all the industrial contribution of the governor to the state so far.
In a statement released by the governor on his Twitter account, he said " It is such an honour and incredibly humbling to be amongst the winners of the prestigious @Forbes Awards for the year 2022, where I was named Forbes Best of Africa Governor in Industrial Revolution"
" It is yet another acknowledgement of our success in creating an enabling environment for investment, and providing democratic governance in line with our vision, not only in Ogun State but also in Nigeria and in Africa as a whole"
"Like they often say , the reward for hard work is more work, so we will continue to be relentless in the implementation of policies, programs and reforms to sustain the actualisation of our vision, and increase our ranking on the global Ease of Doing Business index"
"As the Chief Marketing Officer of Ogun State, I am inviting you to come and invest in the Gateway State, and you would find us ready, willing and worthy partners"
" I would like to appreciate the Almighty God for His grace, the citizens of Ogun state for their continued trust and support, members of my team for their cooperation and hard work, members of my family for their patience and continued understanding, and finally, the Foreign Investment Network and Forbes for this recognition" he added.